Iron Man movie news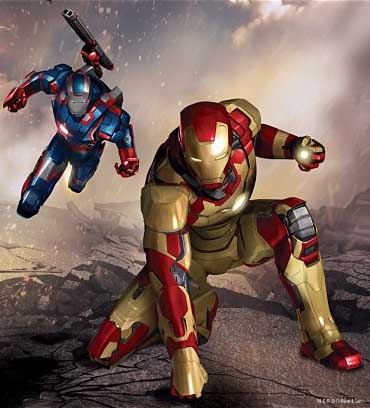 Marvels most successful solo character movie franchise. All the latest news from the set of Iron Man covering the sequels and cross overs from the Marvel universe.
Collecting news on Tony Starks new armor, trailers and the casting updates.
Posted by Adi Mursec on October 6, 2012
More Iron Man movie news News
Meanwhile...