Blue Beetle Movie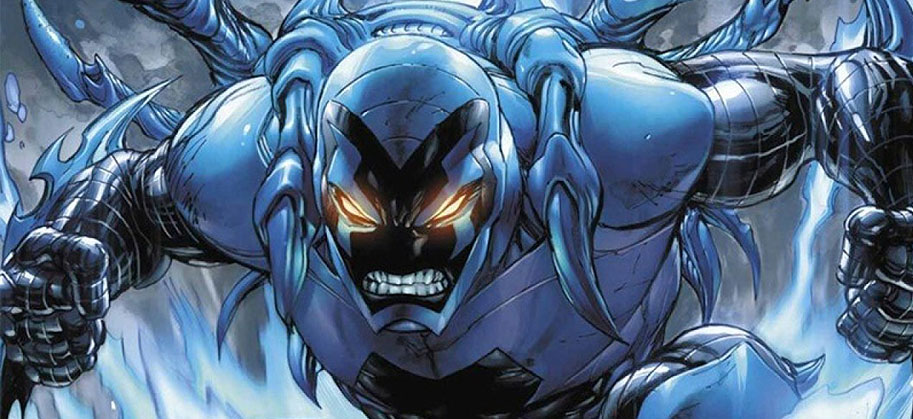 As part of Warner Brothers slate of movies base don DC comics they are expanding the universe with some stand alone movies set in the same space. The Blue Beetle which is going into production is based on comics about a kid who discovers a Blue Beetle scarab which morphs into a battle suit allowing him to fight crime and travel in space.
Posted by Adi Mursec on August 4, 2021
More Blue Beetle Movie News
Meanwhile...