Iron Man 3 cast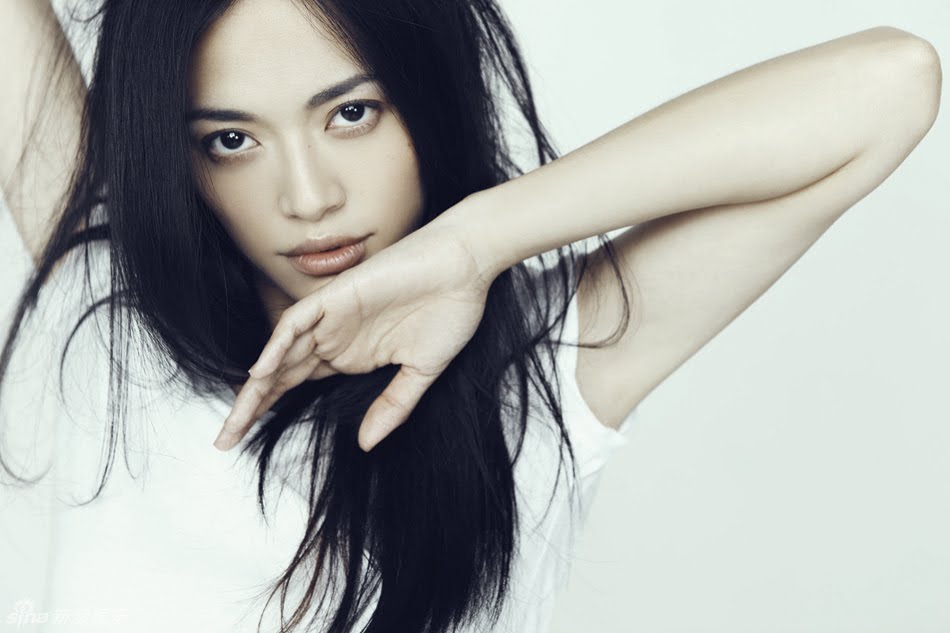 Out of all the Marvel movies over the last decade Iron Man has delivered fans the greatest experience. He's got the best costume and he's a genius billionaire playboy philanthropist.
Set for a 2013 release date Iron Man 3's cast has really started to take shape adding some awesome talent to the cast of the new look Iron Man movie directed by Shane Black who brought us Lethal Weapon.
With Disney's China branch backing a large part of the movie many A grade Chinese actors have joined the cast to bring the story which will loosely be based on Marvels Extremis story and finally feature Iron Mans arch enemy The Mandarin.
Robert Downey Jr. Tony Stark / Iron Man
Gwyneth Paltrow Pepper Potts
Paul Bettany Jarvis (voice)
Guy Pearce Aldrich Killian
Jon Favreau Happy Hogan
Rebecca Hall
Don Cheadle James Rhodes / War Machine
James Badge Dale Eric Savin / Iron Patriot
Andy Lau (rumored)
Yao Chen
Liu Ye
Posted by Adi Mursec on May 29, 2012
Meanwhile...