Eternals movie news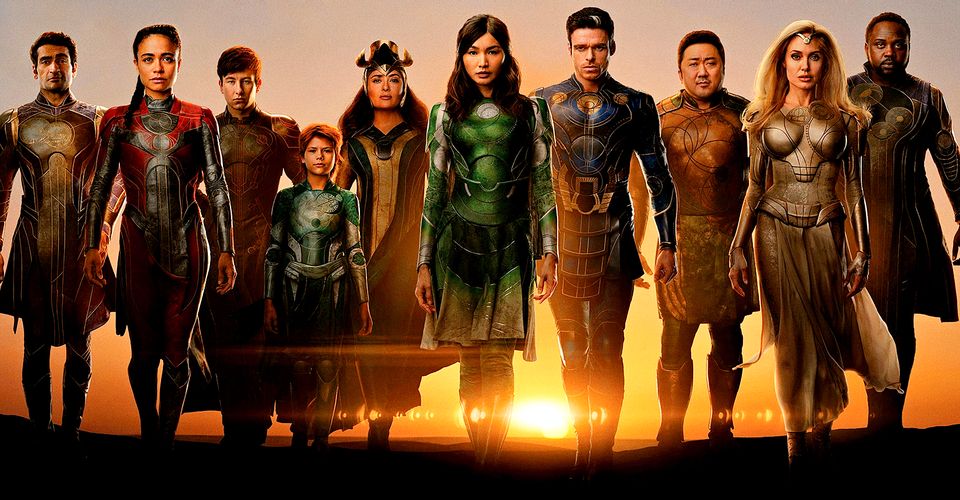 The Eternals is part of Marvel Studios Phase Four of their plan for world domination. It's based on a team of immortal celestial beings who are hidden from the modern world but defend it from the evil Deviants.
The first movie was released in November 2021 with no sequel yet confirmed.
Posted by Adi Mursec on November 14, 2021
More Eternals movie news News
Meanwhile...