Walking Dead News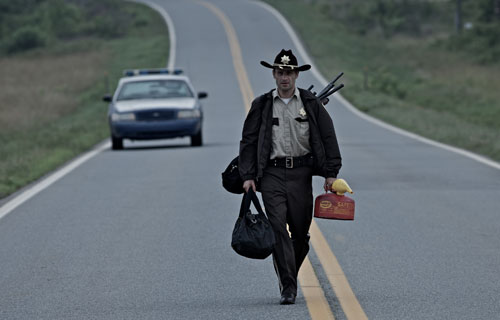 If I have learnt one thing from comics and movies it's that one day zombies will walk the earth and wipe out most of the human population. It's inevitable and makes Robert Kirkman's Walking Dead a must read comic survival guide.
But If you haven't read the comics published by Image, now is pretty much the best time to start as the TV show will be out on October 13th 2010 to kick off a six episode series.
Posted by Adi Mursec on July 25, 2010
More Walking Dead News News
Meanwhile...