Walking Dead Season 2 Air Dates for 2012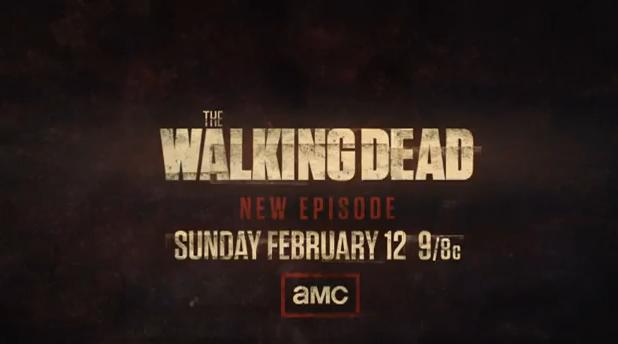 The Walking Dead has easily been one of the best comic to TV shows in the last few years and has probably been more successful than some of the recent more recent movie franchises.
Season one was only six episodes with season two being a generous 13. Even better Season 3 has just been confirmed to be 16 episodes to help catch up with the bridged events from the comics.
The first seven episodes of the Walking Dead season 2 pretty much blew current fans away with it's hold no punches take to translating the comic to TV and the second half is set to leave us with a massive cliffhanger for the show.
Nebraska – February 12th 2012
Triggerfinger – February 19th 2012
Miles Out – February 16th 2012
2.11 – March. 4th 2012
2.12 – March. 11th 2012
2.13 – March. 18th 2012
Posted by Adi Mursec on January 17, 2012
Meanwhile...