Walking Dead Season Two Preview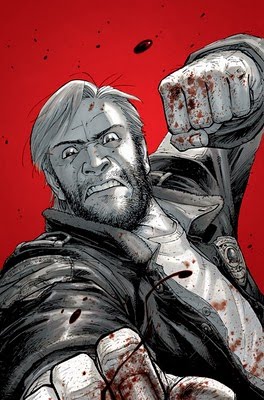 It's easily going to be the most wanted TV show of 2011. Set to win pretty much every award going and it's all about zombies too. The Walking Dead Season 2 will be back on TV in October so far we don't know a huge amount about what will differ from the first season but I'm guessing it's going to be just more of everything.
More Zombies, more guns and a lot more gore. So far we know who's back from the original Walking Dead Cast with a few new characters. Going off the latest official preview trailer it's going to be rock smashing good… -_-
Posted by Adi Mursec on July 18, 2011
Meanwhile...