Walking Dead Season 2 Trailer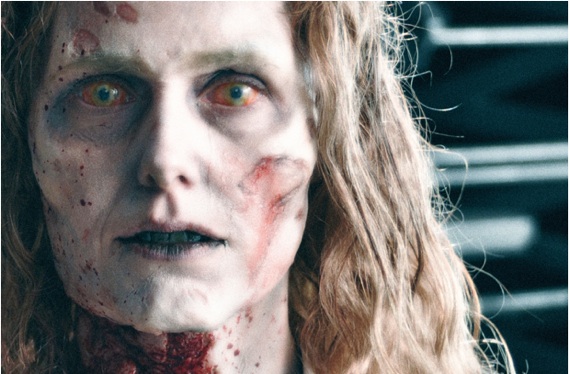 Win a prize if you can guess the accurate number of Zombies in the Season 2 of the Walking Dead. I lost count about the gazillion mark just going from the new 5 minute trailer.
Going off the trailer it looks like the second season which airs in October will stick closely to the second and third Graphic Novels.
Posted by Adi Mursec on August 3, 2011
Meanwhile...