Walking Dead season 3 trailer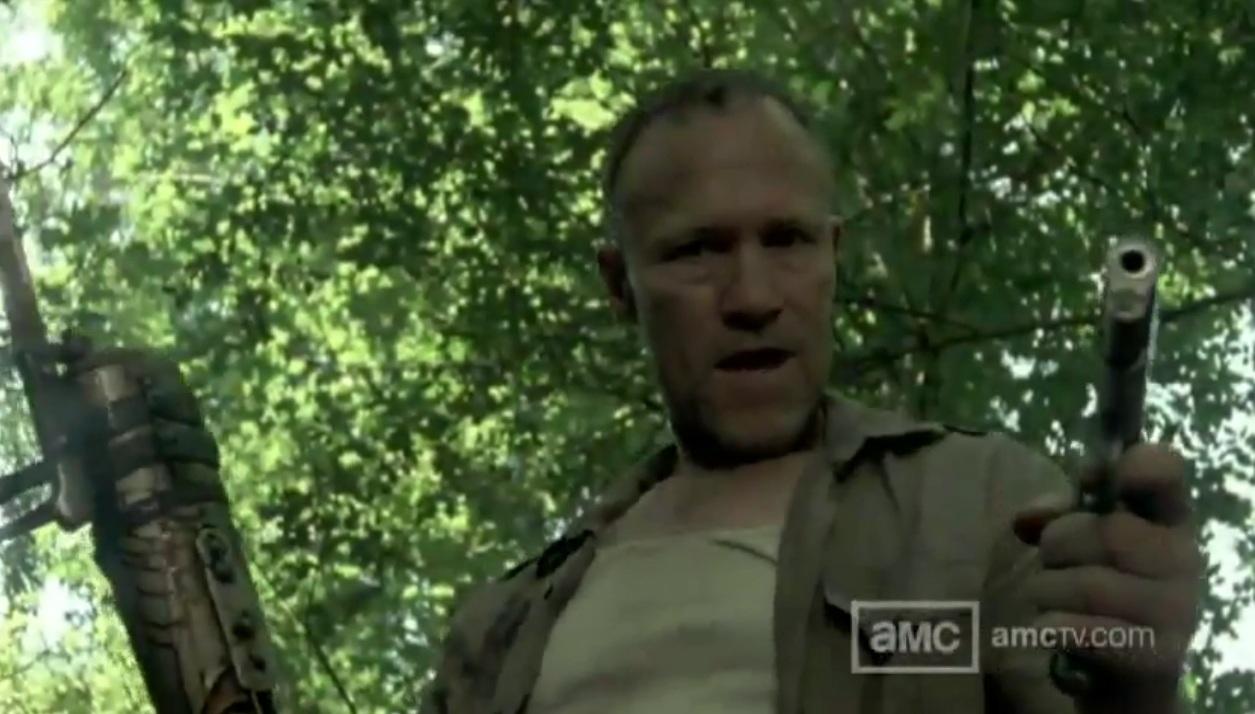 The new series of the Walking Dead starts in October and introduces dozens of new survivors to the series.
Starting October 14th series 3 will be 16 episodes which is a lot more zombie action compared the six episode first series and the series 2 preview. The trailer gives away a lot of whats going to happen so beware if you want to avoid spoilers.
For those who do dare watch the trailer it does leave you thinking about what season four could take them and who will survive season 3.
Posted by Adi Mursec on September 15, 2012
Meanwhile...