Walking Dead episode s01e03 trailer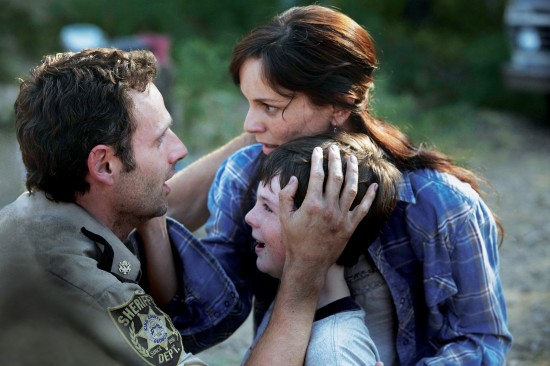 The Walking Dead has become a must watch TV show for any comic fan. It's proven popular with anyone who has seen it and I have yet to see a negative review of the show.
It's pretty amazing when a TV show based on a comic becomes to popular but when the comic is about zombies too it's unprecedented.
The first two episodes have been amazing and the this week brings us the third episode where Rick Grimes is reunited with his cheating bitch of a wife and she looks less than happy to see him again.
Posted by Adi Mursec on November 13, 2010
Meanwhile...