Walking Dead Season 2 Cast List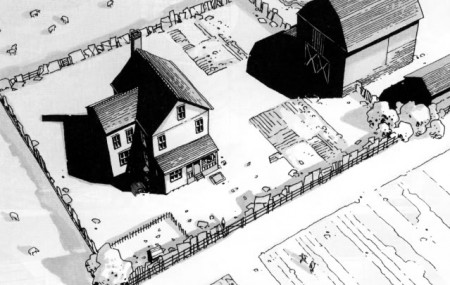 If you haven't seen the first series of the Walking Dead please leave this website you are not welcome. You have missed something that could be said to be the best television ever! Since they introduced Supergirl into Smallville anyway.
Season Two depending on where you live will be back in October 31st just in time for Halloween. The air date for season two should be pretty much the same world wide to cut down on people downloading episodes and to keep everyone up to date at the same time.
The survivors of Season one will return in Season two along with a few new cast members and characters from the comics.
Returning Cast
Andrew Lincoln – Rick Grimes
Sarah Wayne Callies – Lori Grimes
Norman Reedus – Daryl Dixon
Laurie Holden – Andrea
Jon Bernthal – Shane Walsh
Jeffrey DeMunn – Dale Horvath
Steven Yeun – Glenn
Chandler Riggs – Carl Grimes
Neil Brown Jr. – Guillermo
Melissa Suzanne McBride – Carol Peletier
Madison Lintz – Sophia Peletier
New Season 2 Cast
Lauren Cohan – Maggie Greene
Scott Wilson – Hershel Greene
Pruitt Taylor Vince – Otis
Unconfirmed – Michonne
Posted by Adi Mursec on June 26, 2011
Meanwhile...