Dragon Ball Movie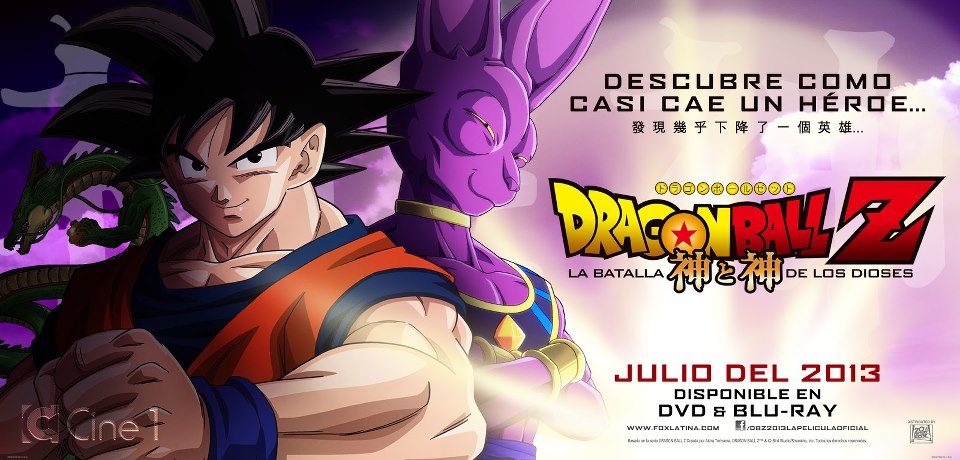 News from all the Dragon Ball Z movies based on the most epic manga ever made in the universe by author and master creator Akira Toriyama.
Based on the legendary Chinese story of Journey to the West which featured a monkey boy since the first series it evolved into its own identity and has been used as a template of how to make a successful series and has inspired countless other series extending way beyond manga.
Posted by Adi Mursec on November 26, 2012
More Dragon Ball Movie News
Meanwhile...