Dragon Ball Absalon Episode 2 released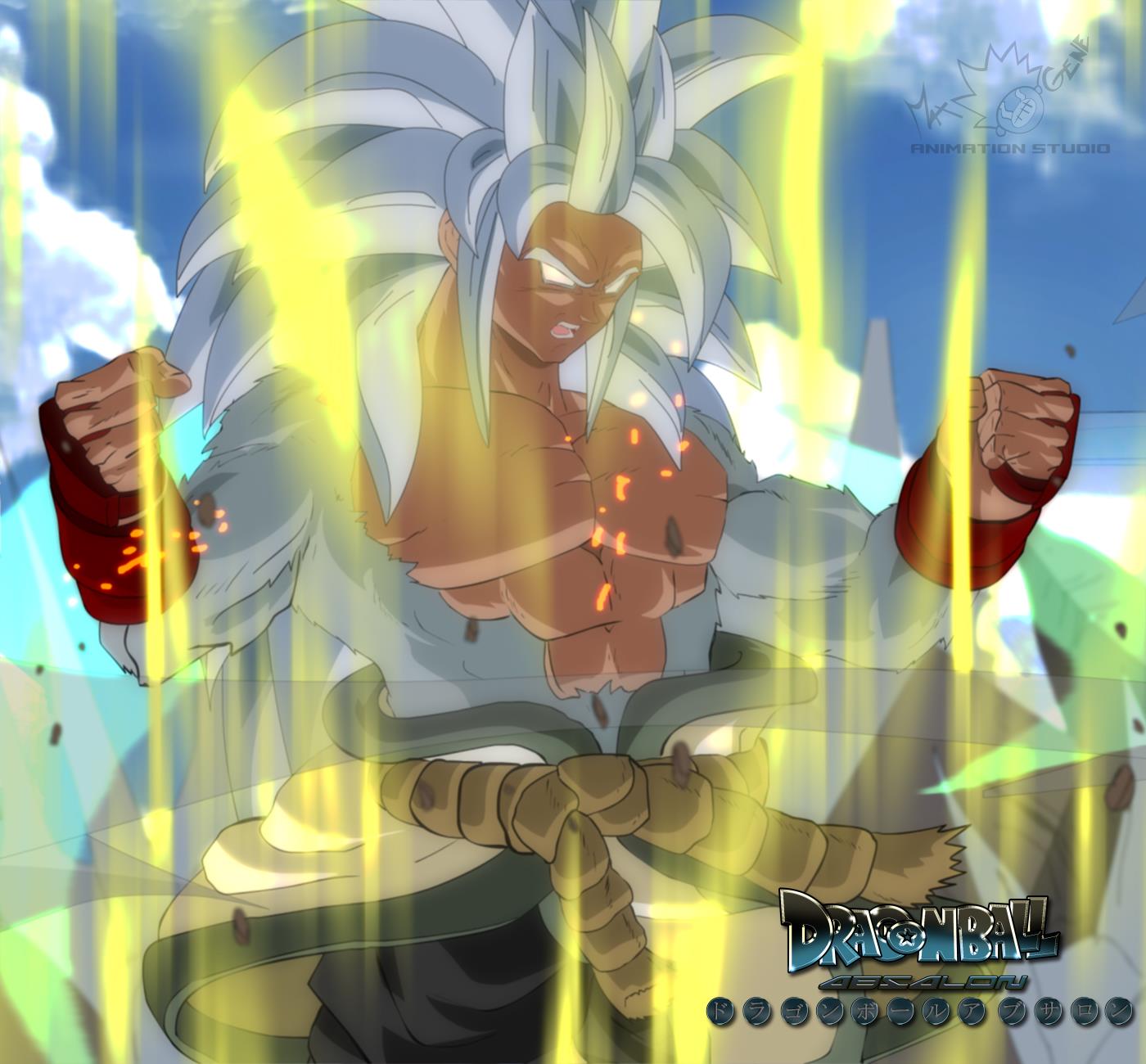 The long awaited continuation to Dragon Ball Absalon has finally been released. Episode 2 which was origionaly scheduled for February has made a lot of Dragon Ball fans very happy.
The series is set to be a three episode mini series and has teased some great concept art of Super Saiyan 3 Vegeta along with some newly invented super saiyan level 5s which looked awesome. Looking at where episode 2 of 3 leaves us we could be looking at an epic third episode or a little dissapointment if they don't end up using those chracters.
Absalon Episode #2 leaves us with an epic ending and I hope episode 3's release date will be sooner than later.
Posted by Adi Mursec on July 13, 2013
Meanwhile...