Latest News: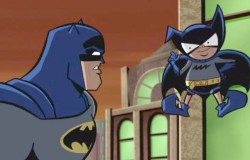 Comics Out this week – Wednesday 3rd of June 2015
Comics, Graphic novels and Merchandise shipping Wednesday 3rd of June 2015
Comic and movie news from Super Robot Mayhem

Welcome to Super Robot Mayhem. A site run by fans of all things creative and awesome from comics to movies and games.
If you have a comic or toy that you would like to be reviewed get in contact and we will help out whenever possible.