Scott Pilgrim vs the World Trailer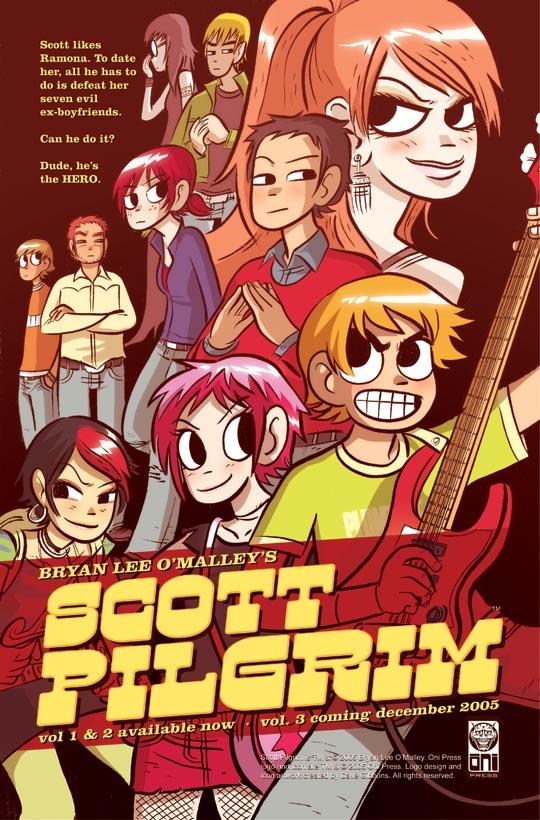 Not all comic book movies have to have capes and dangerous super villains. In Scott Pilgrims case the movie gets away with just having seven super villain's.
Scott Pilgrim is just another base player till he meets a girls and falls in love. Then she tells him about her 7 evil ex's. Going off the trailer it looks like a fun film and a no brainer gonna love every minute comic book movie.
It's also another movie Chris Evans aka Captain America fans as he is playing one of the super evil ex's.
Posted by Adi Mursec on May 31, 2010
More Scott Pilgrim vs the World Trailer News
Meanwhile...