Black Adam Movie News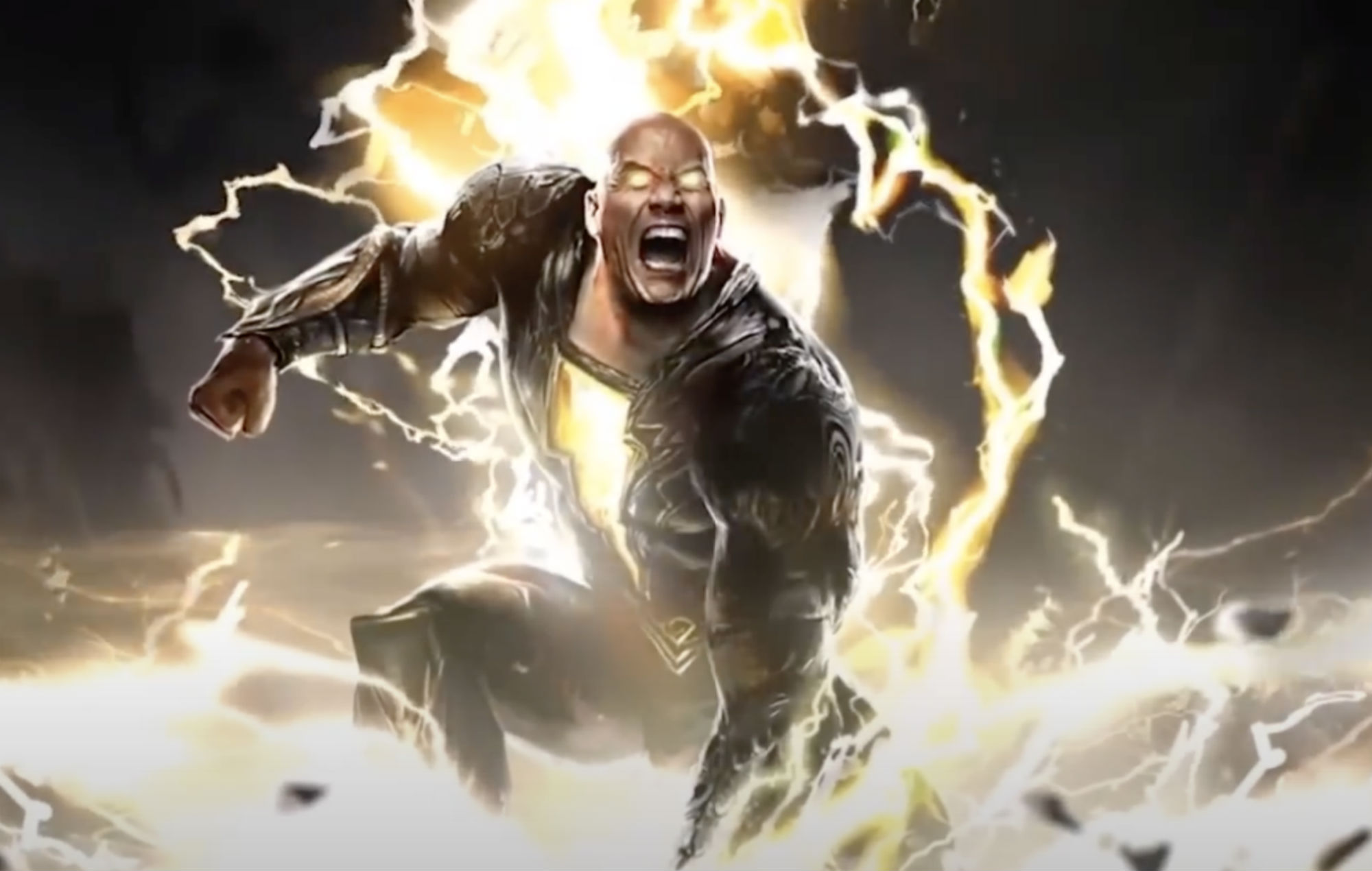 It's been in the works for nearly a decade but the Black Adam movie starring Dwayne Johnson is finally in production. The target release date for the movie will be sometime late 2021.
It's going to be set before the Batman, Superman and Justice League movies and will put Black Adam up against the Justice Society lead by Hawkman.
Posted by Adi Mursec on October 2, 2020
More Black Adam Movie News News
Meanwhile...