Ghost in the Shell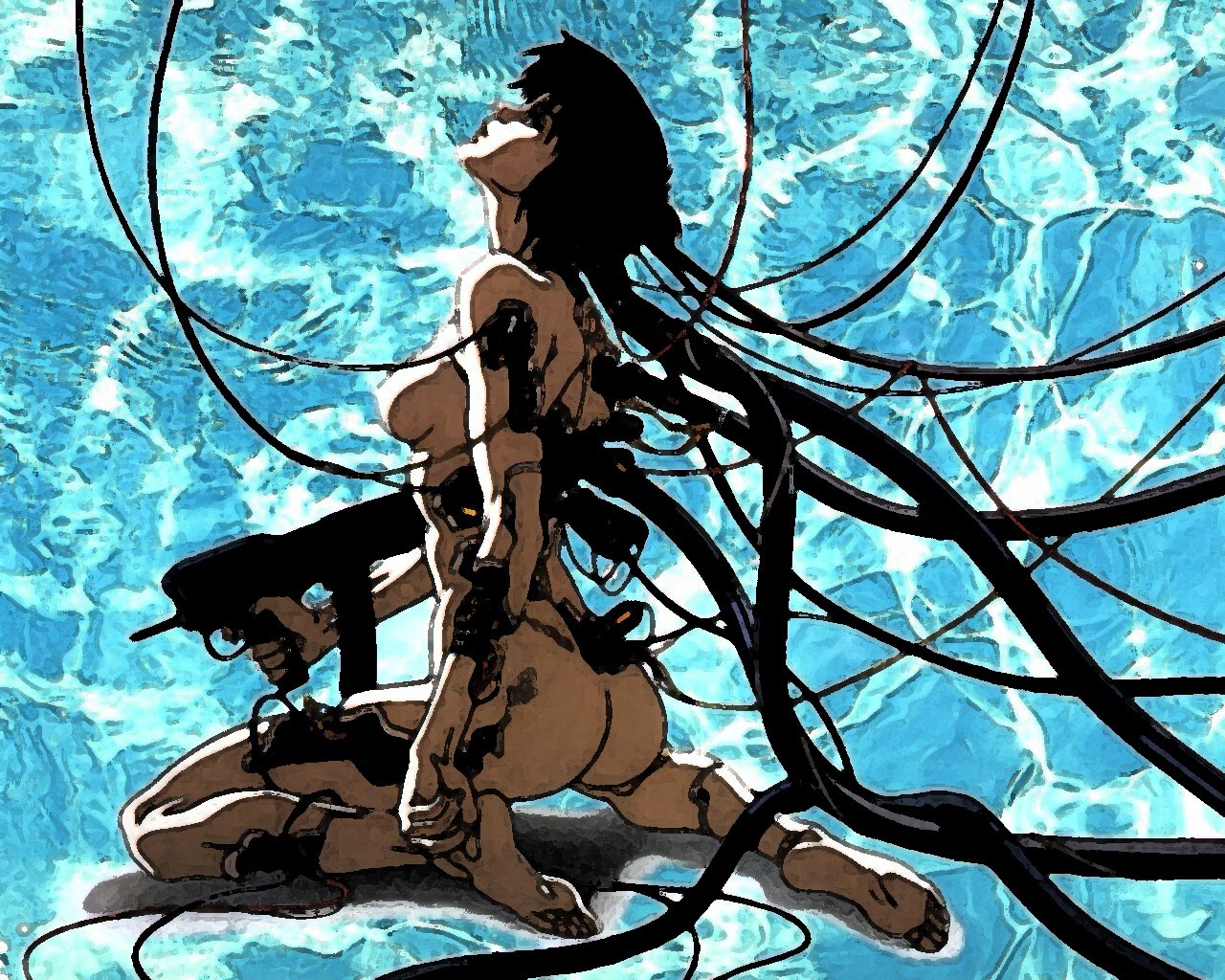 Paramount have acquired one of the worlds most popular Manga and Anime franchises Ghost in the Shell.
The movie has been green lit and attracted one of the worlds most successful female actresses to take on the lead role as Scarlett Johansson who will play Motoko Kusanagi.
The story has always been a pretty popular concept. Human brains transferred into advanced robots to fight crime and shoot guns. Who wouldn't like that. Then when you combine it with Scarlett Johansson you have an instant block buster movie.
Posted by Adi Mursec on January 5, 2015
More Ghost in the Shell News
Meanwhile...