Every year CW do a cross over event which spans the shows to help tie them together to make an expanding universe for fans to really jump into.
This year CW are doing Crisis which is the biggest event in DC comics, it's also my favourite comic series due to it's hold no punches epic pace and entertainment. The original Crisis should really be on the reading lists of every superhero fan, it's such a defining series.
When CW said they were doing Crisis I was ok, well that's cool I'm sure they will try their best. But it looks like they have broken down all the walls and put together something fans oF DC movies and TV will love and really. For those who don't know what Crisis on Infinite Earths was about, basically it was a way for DC to pull together their titles into one multiverse, it started with the fact they had the original Flash and the New Flash. They both crossed over with the same characters such as Aquaman but were different people. So DC invented the Multiverse, a way for them to join all their comics into one epic cross over event. It did come at a cost though, some universes were wiped out and we lost a few iconic heroes at the same time.
We've seen the CW shows touch on the multiverse and it's been fun but now they seem to be going full speed into a cross over event which spans not only universes but time, TV and movies.
So far we have:
Tom Welling returning as Superman, this is huge news for Smallville fans as the show was amazing and could have easily gone on for another ten years. We've wanted him to return as Superman for years and we may finally get the chance although how big a part he will have we don't know.
Linda Carter the 70s Wonder Woman will be returning which I think is amazing, she's already been cast in Supergirl as a different character but that's not stopping them from bringing back the iconic live action Wonder Woman.
Brandon Routh who played Superman in one of the movies which was loved by fans but critics sank it, he still remains a fan favourite Superman and this time he will be an older Kingdom Come supes, obviously he wont be returning with his Lex Luthor but to see him return to the cape after playing Atom in Legends of Tomorrow. Him and Tom will be joined with Tyler Hoechlin to make that three Supermen.
Burt Ward the 1966 Robin will be also returning to the screen which is amazing, I wish Adam West had made it to don the cape one more time in a show like this.
All we need now is for them to confirm Laura Vandervoort will be returning as a Supergirl from the Multiverse and this could be the coolest show ever.
Overall This is going to possibly be the biggest event for any DC fan and one not to be missed.
The last Elseworlds cross over aired in December and I'm guessing Crisis on Infinite Earths will also begin in December 2019.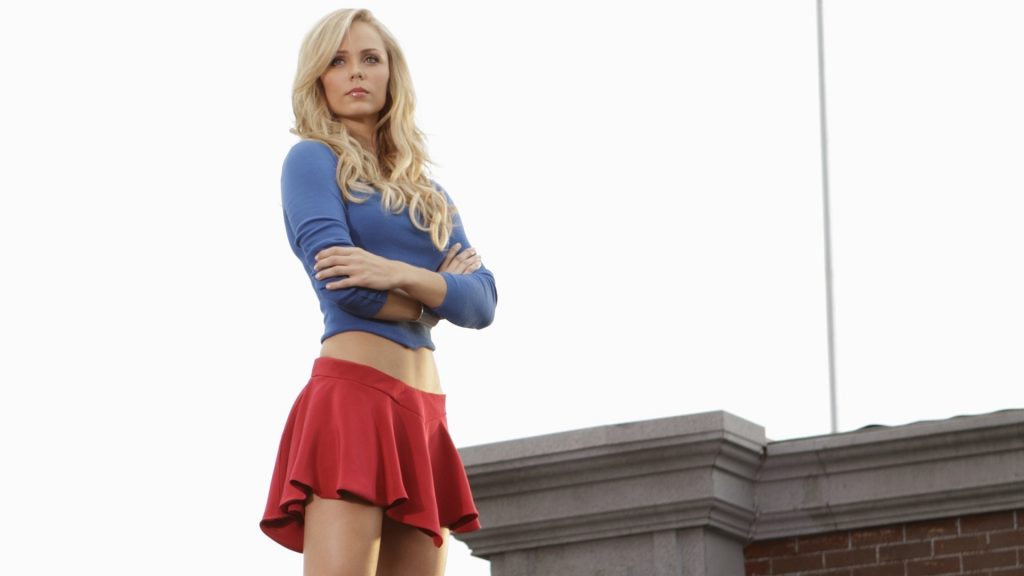 Posted by Adi Mursec on July 22, 2019