Second official Thor Trailer from Marvel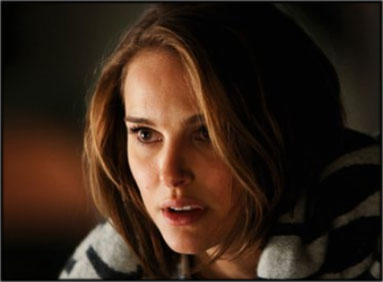 Take two on the Thor trailer front. After Natalie Portmans part in the Black Swan it looks like she will have a bit more coverage in the movie. We probably wont see the likes of that lesbian scene from the Black swan but we do see a bit more action in the new trailer.
Compared to the first trailer from comic con the second complements it pretty well.
Posted by Adi Mursec on February 18, 2011
Meanwhile...