Natalie Portman signs on for Thor Movie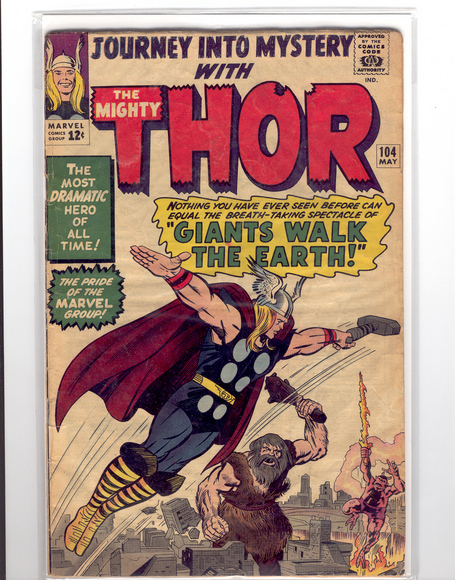 Natalie Portman has been cast as the leading lady in Thor set for 2011. The movie is moving at full steam at the moment with the leading lady being cast. Natalie will be playing Thors first love interest as Jane Foster who is an updated incarnation of the comic book character.
Early story leaks are telling us how the story will play out, so far it looks like Thor will be cast out of the heavens and be forced to live out life with the mortals while Loki will go on to cause trouble for the to be hero.
The film is set for release in the USA on May 20th 2011 and again is probably going to have a 2 minute role from Samuel L Jackson who has apparently signed on for bit parts in 9 films.
Posted by Adi Mursec on July 18, 2009
Meanwhile...