Venom 2 trailer in HD shows how far they have come since the first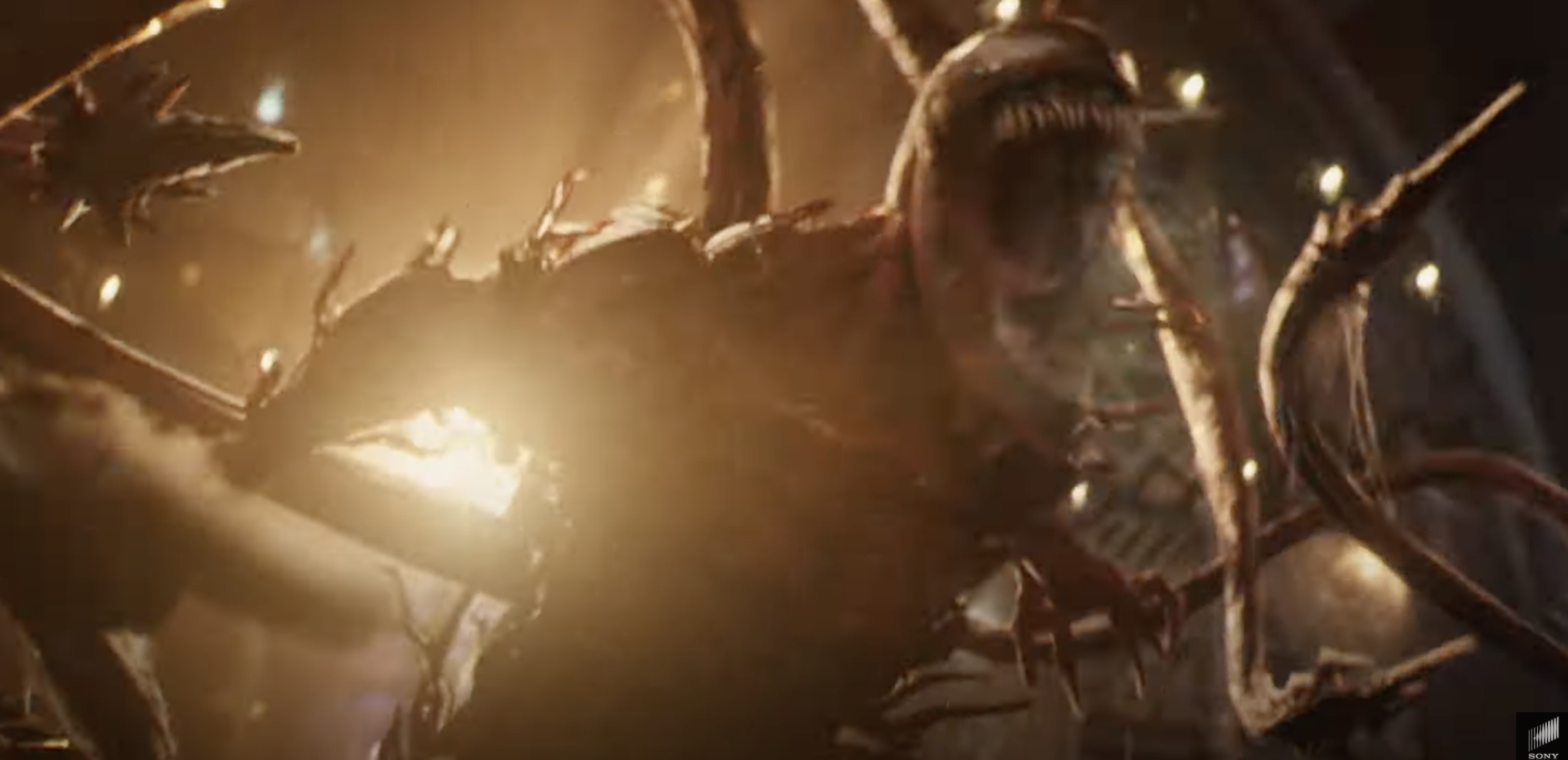 The first Venom movie with Tom Hardy really came out of nowhere and was a pretty big hit. It wasn't the Venom most people are familiar with and as he's probably more well known as a villain like in the Tobey Maguire Spider-man 3. Sony did great in reinventing Venom and with the success of the first movie they look to be investing more in the Venom movie franchise and have pushed the bar higher for the second.
The main villain was confirmed in the post credits scene to be Cletus Kasady/Carnage who's played by Woody Harrelson. I have to admit I was a bit sceptical about the direction from the first movie but the trailer for Venom 2: Let there be Carnage has got me so excited now. The graphics look better, its got a stronger villain and the new anti hero Venom has really grown on me too.
Posted by Adi Mursec on August 2, 2021
Meanwhile...