2027 Consumer Electronics Show Robocop presentation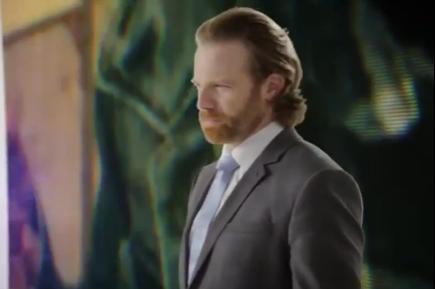 The latest Viral video for Robocop comes in the format of a presentation at the 2027 Consumer Electronics Show. The video shows off Omnicorps latest war technology which has been adapted for urban warfare.
One thing worth noticing is the presenter says his mentor was Raymond Sellars. Is this past tense hinting at him dieing in the movie? Could be but it might just be that they couldn't get Michael Keaton to be in the viral.
Either way its a nice teaser for the movie which is released most places in February 2014.
Posted by Adi Mursec on January 8, 2014
Meanwhile...