Kick Ass 2 Cast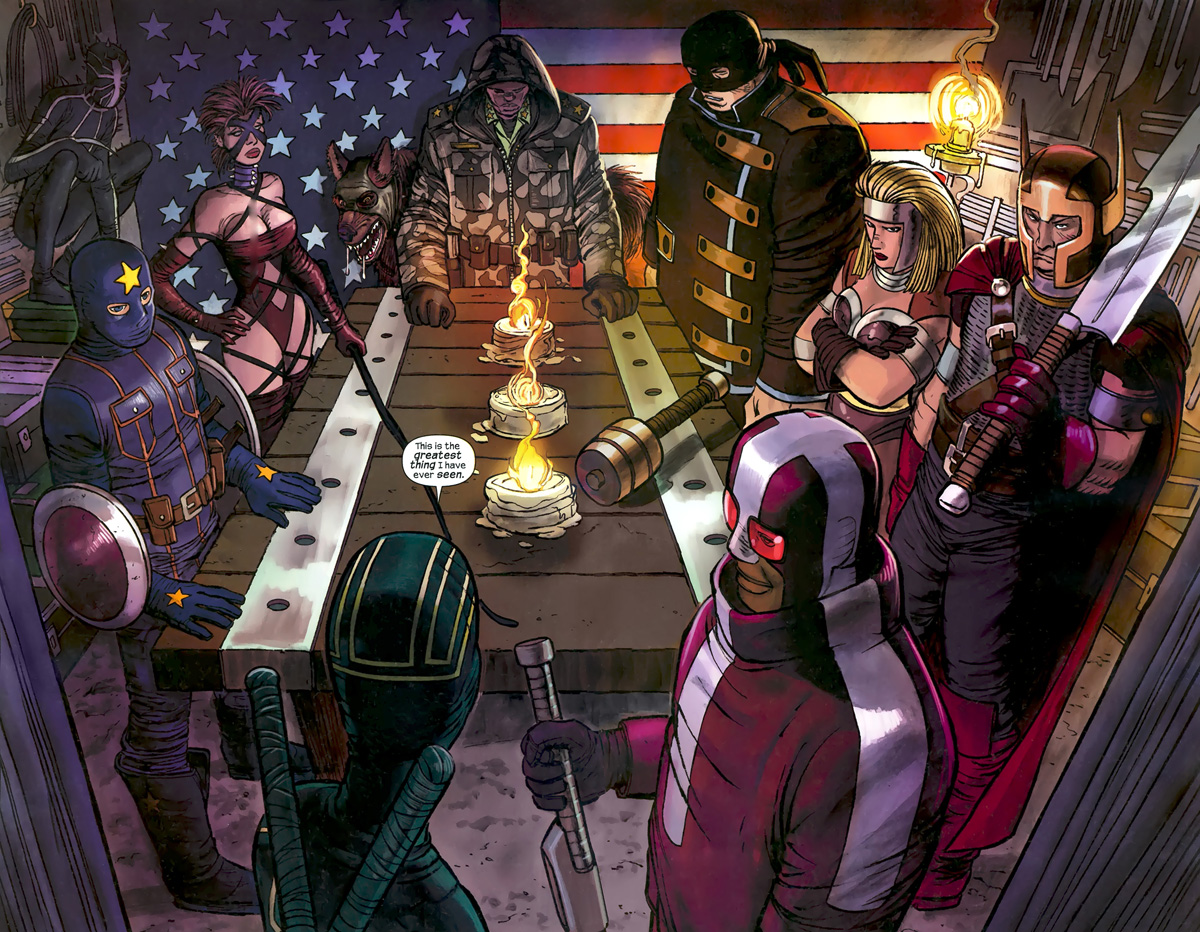 Although the movie has been slightly delayed it looks like it might just be worth the wait. Kick Ass 2 will take off a little after the first movie where Kick-Ass has inspired a whole new team of not so super heroes.
With the number of heroes growing the bad guys are growing twice as fast and so is the cast of Kick Ass 2. The first movie was arguably one of the most suprising comic book movies in the last decade. Its creator owned comic series released at roughly same time was a massive success for writer Mark Millar and has opened the doors for a few other movie deals for his Nemesis and Superior series.
So far the cast for Kick Ass 2 has all the surviving cast from the first movie with the addition of a few new actors including a yet to be confirmed Jim Carrey.
Jim Carrey – The Colonel
Chloe Grace Moretz – Mindy Macready / Hit-Girl
Nicolas Cage – Damon Macready / Big Daddy
Aaron Johnson – Dave Lizewski / Kick-Ass
Christopher Mintz-Plasse – Chris D'Amico / Red Mist
John Leguizamo – Javier
Donald Faison – Doctor Gravity
Morris Chestnut – Sergeant Marcus Williams (rumored)
Yancy Butler – Angie D'Amico
Robert Emms – Insect Man
Garrett M. Brown – Mr. Lizewski (rumored)
Posted by Adi Mursec on August 21, 2012
Meanwhile...