forbiddenplanet.co.uk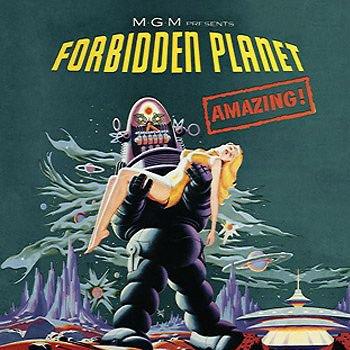 Forbidden Planet is easily the biggest name in the UK for comics and collectable toys. Not only do they offer a huge selection of comics in store but also have great deals on graphic novels online through the online store.
Forbidden planet has gone through huge changes in the last few years to help get a greater scope on customers, they have recently started to stock a great selection of new and pre owned video games which are available on the high street. They have also started to import items normally only available from the USA such as convention exclusive items.
Visit Forbidden Planet
Posted by Adi Mursec on June 27, 2009
Meanwhile...