Tom Holland doing his Spider-man thing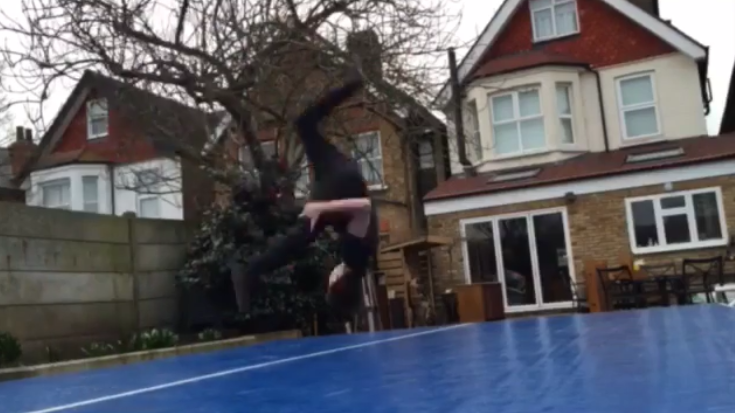 Anyone still questioning if Tom Holland will make a good Spider-man needs to watch this video.
The new look Spider-man is one of the best kept secrets in movies. Marvel have managed to hide any teasers or behind the scenes footage of British actor Tom Holland as Spider-man who will début in Captain America 3 Civil War.
Usually Marvel would be promoting something like the new Spider-man but it looks like they might be concerned he will take too much focus from the whole Captain America vs Iron Man divide in the movie. If the movie follows the comics even just a little Spider-man will have a big part in movie and having a good Spider-man involved will help keep the Marvel movies in the race against DCs Justice League.
Posted by Adi Mursec on March 1, 2016
Meanwhile...