Sin City: A Dame to Kill For – second trailer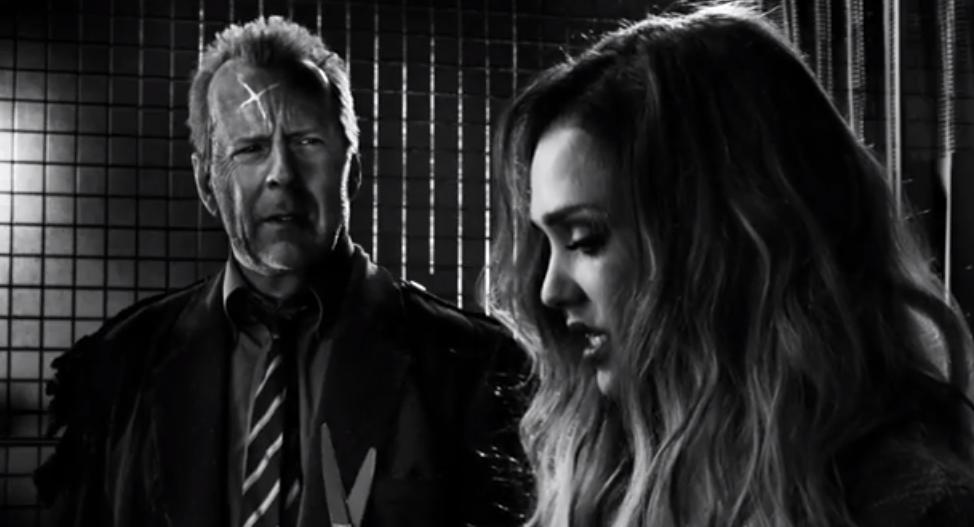 As far as comic book movies go in 2014 Frank Miller's Sin City: A Dame to Kill For could be the dark horse taking lead in awesome.
The movie that brings back most of the original cast ten years on from the first movie and tells one of the best Sin City books in the series.
Looking at ths trailer it looks like it takes scenes from a few of the books and has a few added scenes too created just to join the movie together.
Posted by Adi Mursec on June 12, 2014
Meanwhile...