Full length Teenage Mutant Ninja Turtles Trailer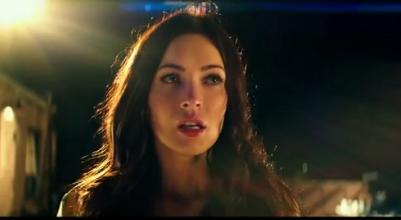 The latest Teenage Mutant Ninja Turtles trailer has totally changed my mind on this Michael Bay remake. From when they first announced it I wasn't interested at all. This one shows off more of the story which looks like it uses elements from the original movies.
The new look Turtles are also growing on me along with the new look April O'Neil played by Megan Fox who helped bring a bit of life to the Transformers franchise.
Posted by Adi Mursec on June 24, 2014
Meanwhile...