First image of New Judge Dredd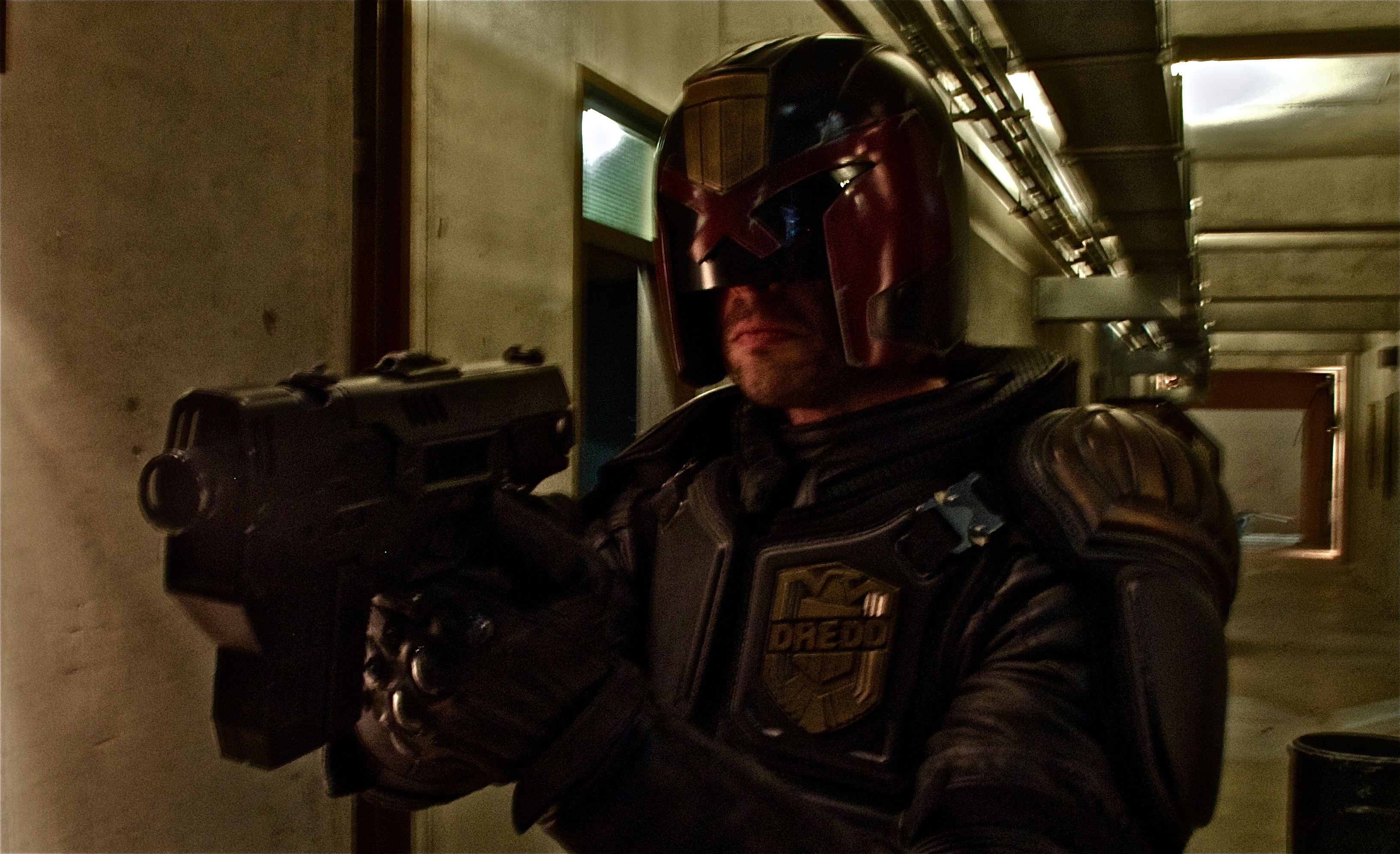 The first picture of Karl Urban as the 2000 AD star Judge Dredd. The picture was taken during rehearsals and already looks a million times better than the last movie.
The new Judge Dredd movie is set for a 2012 release date and it said to be somewhere between Die Hard and Blade Runner. Out of all the comic book movies in production at the moment from Avengers to the Green Lantern I think I could be looking forward to the new Judge Dredd movie most of all.
Posted by Adi Mursec on November 22, 2010
Meanwhile...