Dark Knight Rises Catwoman Trailer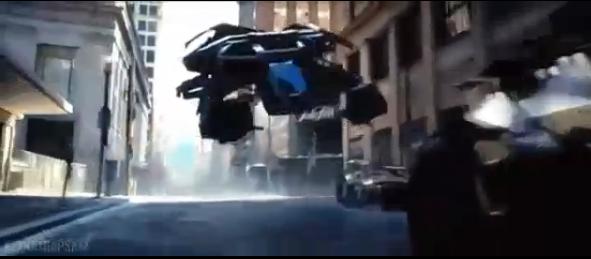 This weeks second preview of The Dark Knight Rises. The first one as the 6 minute Bane themed prologue. This time we have the Catwoman trailer. Yes finally more Catwman shots.
With the prologue being a MI3 exclusive this is the one which will be shown throughout cinemas over the next six months or so.
Posted by Adi Mursec on December 18, 2011
Meanwhile...