Batgirl movie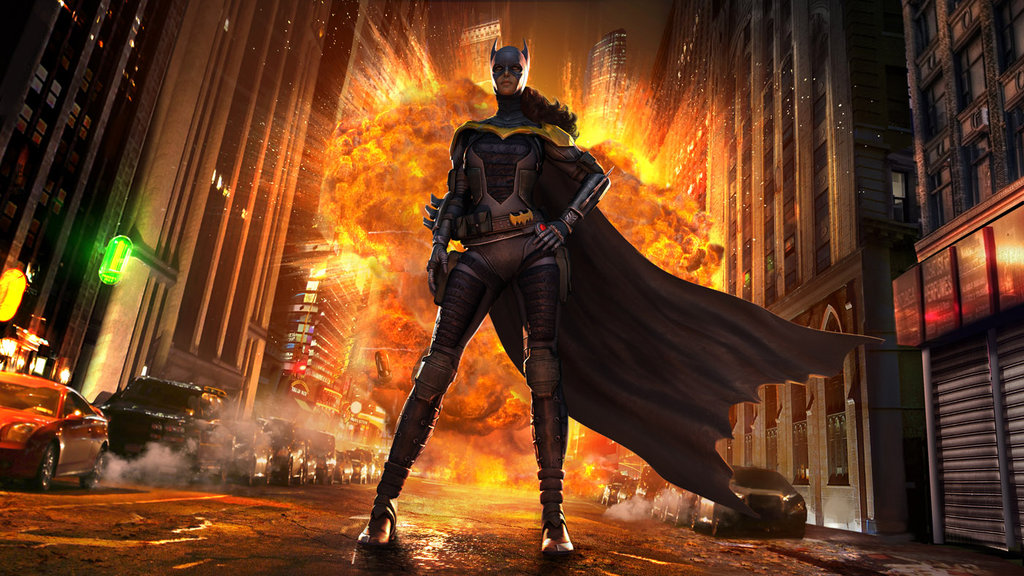 WB are moving forward on the first ever Batgirl movie which will belong to their extended DC comic movie series. The movie is set to be the studios second female lead superhero movie in recent years following on from a very successful Wonder Woman movie.
The movie project will be based on the Batgirl story that was first unveiled in DC Comics in 1967, when Barbara Gordon, the daughter of Gotham City police commissioner James Gordon, appeared as the character in "The Million Dollar Debut of Batgirl!" by writer Gardner Fox and artist Carmine Infantino. The first mention of Batgirl came in 1961 as the character Betty Kane, niece of Kathy "Batwoman" Kane, in Batman #139, created by writer Bill Finger and artist Sheldon Moldoff.
The Batgirl movie release date is expected to be around July 2021
Posted by Adi Mursec on April 9, 2017
More Batgirl movie News
Meanwhile...