Ultron prototype revealed at comic con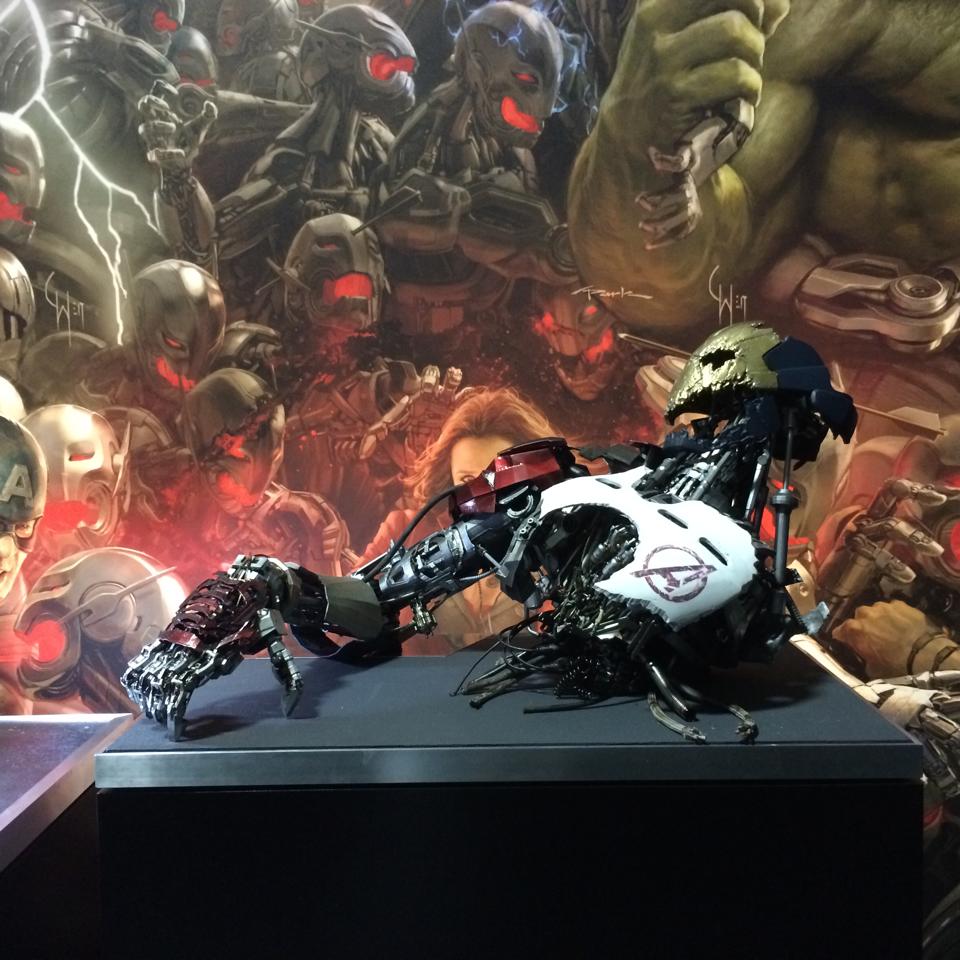 This years SDCC comic con had a lot of reveals including the first picture of Wonder Woman and a whole load of upcoming toys. One of the most interesting displays was this scrap metal robot from Age of Ultron.
The initial thoughts around this is that it could actually be Ultron Mark 1. The prototype of Ultron created by Tony Stark based on his Iron Man armor.
The first Avengers film smashed records and was one of the biggest movies ever released. Looking at this and the Hulk Buster armor the sequel might actually out awesome the first movie.
Posted by Adi Mursec on July 28, 2014
Meanwhile...