Extended Super Bowl Avengers Trailer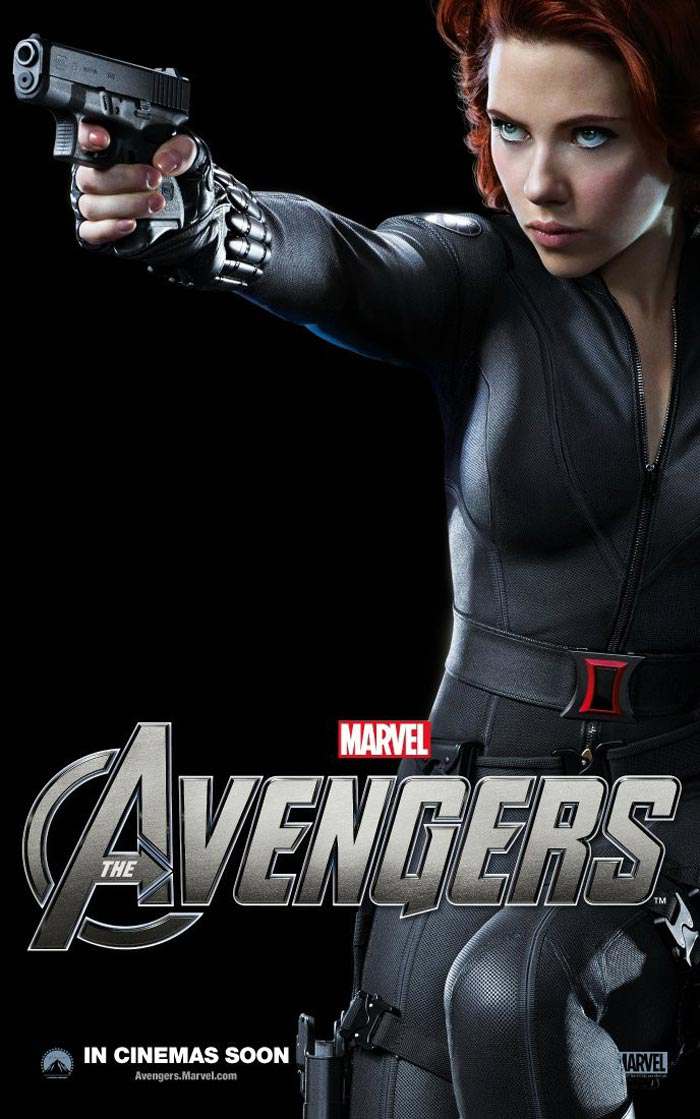 Marvel have just released the extended Avengers trailer for this years Avengers movie. In all honesty I would pay just to see this teaser at the cinema. The full film will be mind blowing for comic book movie fans.
The release date of May 4th can't come sooner. Also thank you to all those involved with bringing fun hot Blackwidow back, the first trailer just made her look angry hot.
Posted by Adi Mursec on February 7, 2012
Meanwhile...