Ash vs the Evil Dead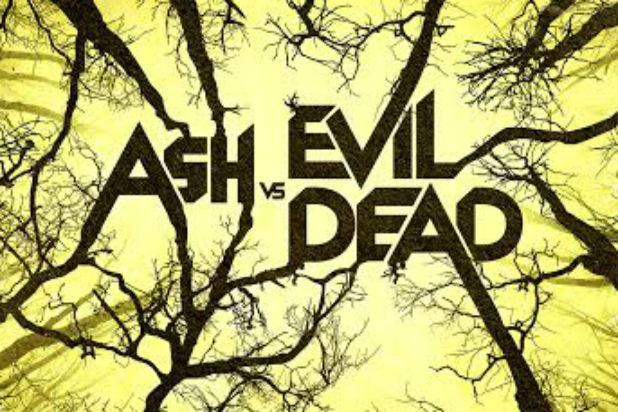 The first Evil Dead movie was released in 1981 and now nearly 35 years later it's back with the original star and the first episode probably had more budget than that first movie did. The series has been commissioned by Starz the first series will be 10 episodes long and already looks to have a second season on the way.
The original creator Sam Raimi is back working on the series along with star and cult legend Bruce Campbell who plays Ash 30 years on from the previous movies.
Posted by Adi Mursec on November 2, 2015
More Ash vs the Evil Dead News
Meanwhile...