Son of the Hulk video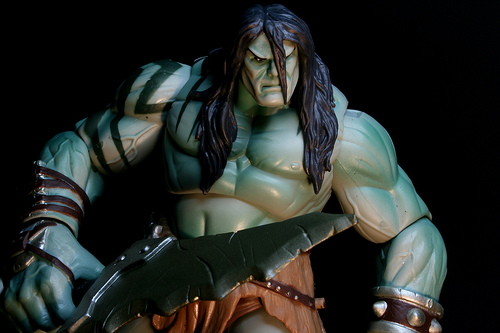 Son of the Hulk is an awesome short spoof movie made by Rat Pageant.
Rat Pageant is the brain child of Sean Kearney and Mark Saul (Grey's Anatomy, The Social Network, Nickelodeon's All That).
It's no Joss Whedon Avengers but it's a pretty well made short.
Posted by Adi Mursec on November 23, 2010
Meanwhile...
Copyright © Super Robot Mayhem 2008-2021