Oxygen is a new creator owned indie comic by artist/writer and movie/TV storyboard artist Andrew Wildman. It debuted this at this years online Thought Bubble convention and is available online.
I've been a fan of Andrews comics for years, I think his Transformers comics for Marvel were among the first comics I read as a kid and I even have a few pieces of his art hanging in my house. He's worked on titles like Transformers, X-Men, Spider-Man and Venom for Marvel and his TV work ranges from story-boards for kids shows to Luthor, he's got a real talent to immerse himself into any job and his decades of experience shows thorough his work.
I feel like Oxygen being a creator owned comics has given Andrew the opportunity to use his own style and merge his talents. It fees like a story-board for sci-fi movie, in fact I wouldn't be surprised if this series gets picked up by Netflix in a few years for an animation or TV show. Almost like reading a Mark Millar comic, to me they always feel like they were written to be a movie.
The first issue kicks off with an astronaut beginning his solo mission into space, we don't know his name, in fact he doesn't even know his name a he wakes stasis. The story flows really well and gives you the setting, mood and an intriguing mystery.
The artwork has a lot of detail, I found myself looking at the books on the astronauts bookshelf to see if it would give any hints as to where the story was going or what might have inspired it.
Each issue is titled with a colour, the first is Episode one: Red. I think John-Paul Bove has played on this as he's coloured the issue and made the red really pop out. John-Paul to me is well known for his work on Transformers, he has done some really innovative colouring work in the last few years and it's almost like a recognisable signature.
Here you have someone with years of storytelling experience writing and drawing his own comic and it's amazing. I can't wait to see where it will go.
I think it's a really good start for the series, I love the mystery and freedom of some indie comics.
If you'd like to read more about Oxygen or see some of the concept art you can visit Andrews blog where he shares a lot about the development of the comic. https://andrewwildman.net/journal/
Issue one is currently available to buy digitally or online at https://andrewwildman.net/product/oxygenred/ each issue comes signed by the author too.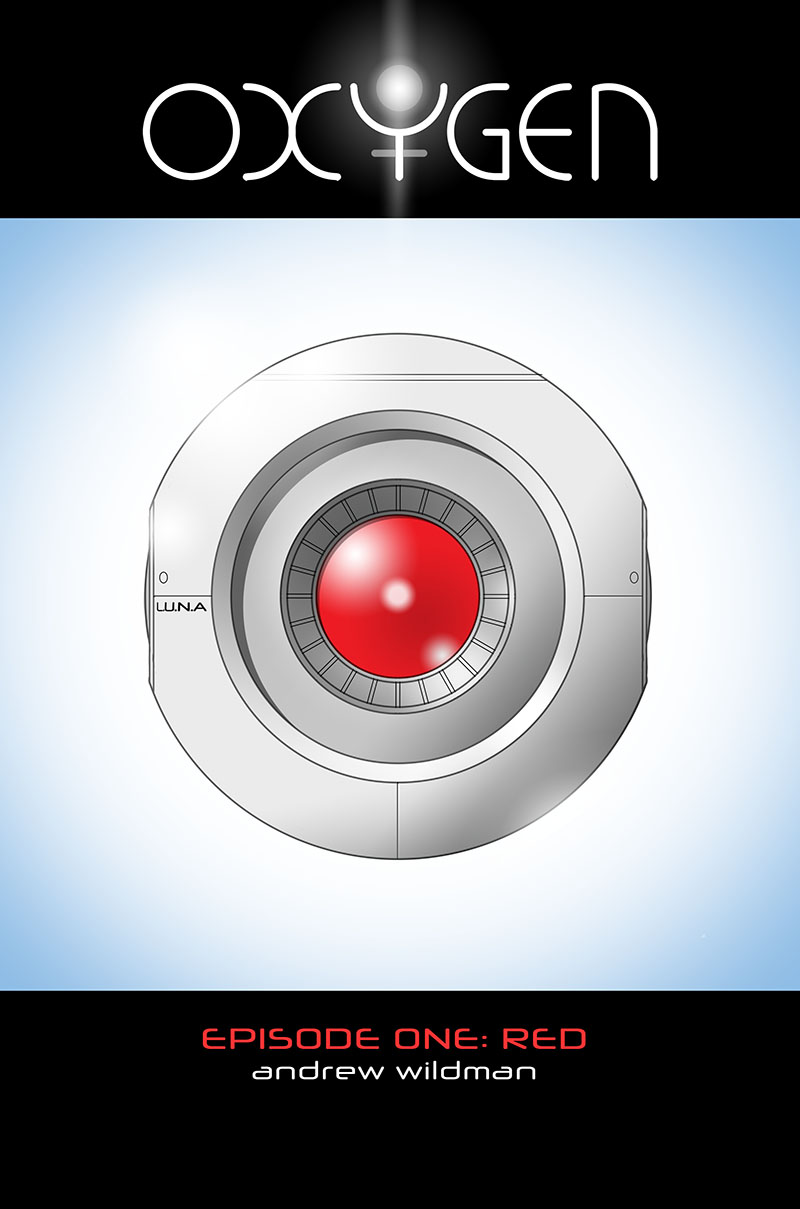 Posted by Adi Mursec on November 22, 2020