The big list of Comic Book Movies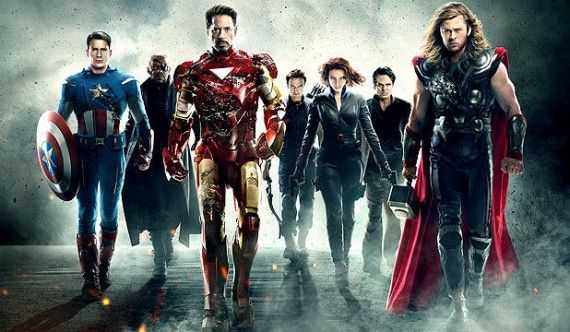 The Big list of Comic Book Movies goes to show just how long comics have been influencing movies. Long before we had the Avengers franchise Marvel was making movies with Howard The Duck and Dr Strange.
Click here for a full list of TV shows based on comic books.
[movielist]
Posted by Adi Mursec on October 12, 2014
Meanwhile...