Hector Hammond and Hal Jordan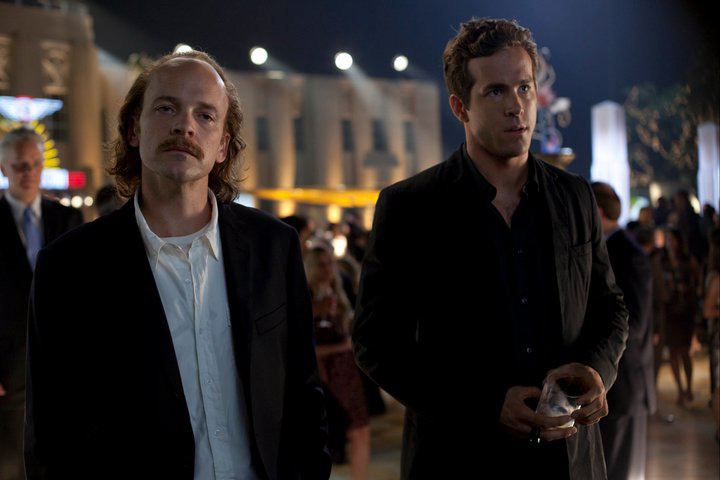 It's been an amazing week for this years movie spoilers. Spider-Man kicked off with an amazing shot of the new costume followed by the controversial X-Men line up which was confirmed to be legit by none other than Mark Millar through his forum.
Now we have a new picture of Hector Hammond and Hal Jordan from this years Green Lantern movie. At the moment it looks like there mayb e at least two main bad guys in the movie. Hector and the recently confirmed Paralax.
We saw an earlier picture of Hector Hammond after his mutation a while back btu this is the first clear studio released shot of the character.
Posted by Adi Mursec on January 19, 2011
Meanwhile...