WonderCon Green Lantern Trailer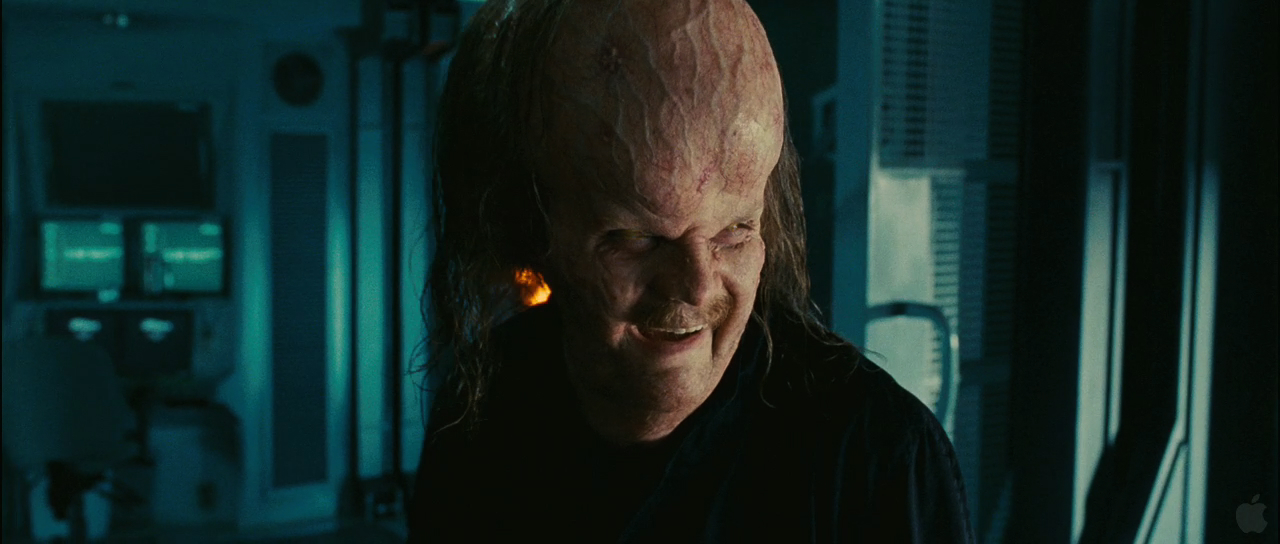 Thanks to the wonders of YouTube and comic conventions we have an extra long trailer to go with this years Green Lantern movie thanks to WonderCon.
Going off the new trailer it would seem Abin Sur is infected by the yellow power of the Parallax before he dies. He then brings the evil back to earth to take over mad scientist Hector Hammond while in the search for a new barer for the ring.
Posted by Adi Mursec on April 3, 2011
Meanwhile...