Ghostbusters movie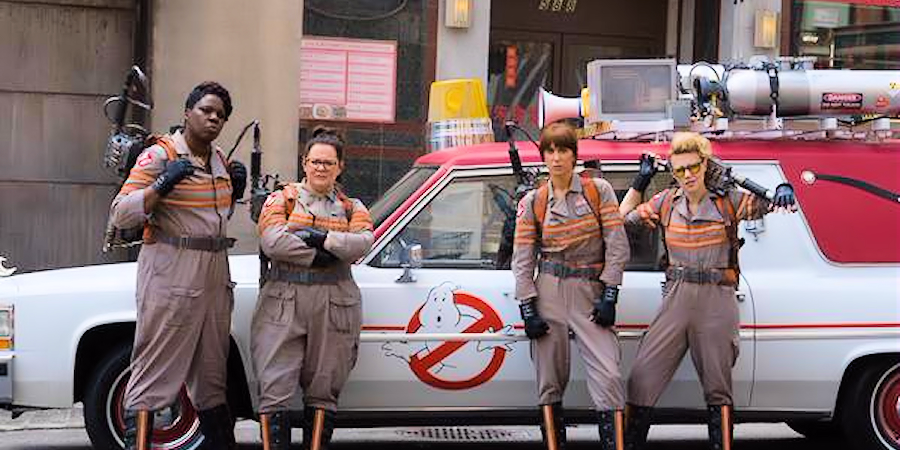 New York is hit by a peak of paranormal activity, who ya gonna call.
Melissa McCarthy as Abby Yates
Kristen Wiig as Erin Gilbert
Kate McKinnon as Jillian Holtzmann
Leslie Jones as Patty Tolan
Chris Hemsworth as Kevin
It's been a long time since we had a new Ghostbusters movie and although there have been a lot of attempts of making a sequel with the original cast they all fell through for one reason or another. This time we have a whole new cast of Ghostbusters in what could be the most funny movie of the year. It's had a lot of fans criticizing the decision to make it a female team but it looks amazing and could be the start of a franchise which could out sell the original.
Posted by Adi Mursec on March 4, 2016
More Ghostbusters movie News
Meanwhile...