Punisher TV series 2014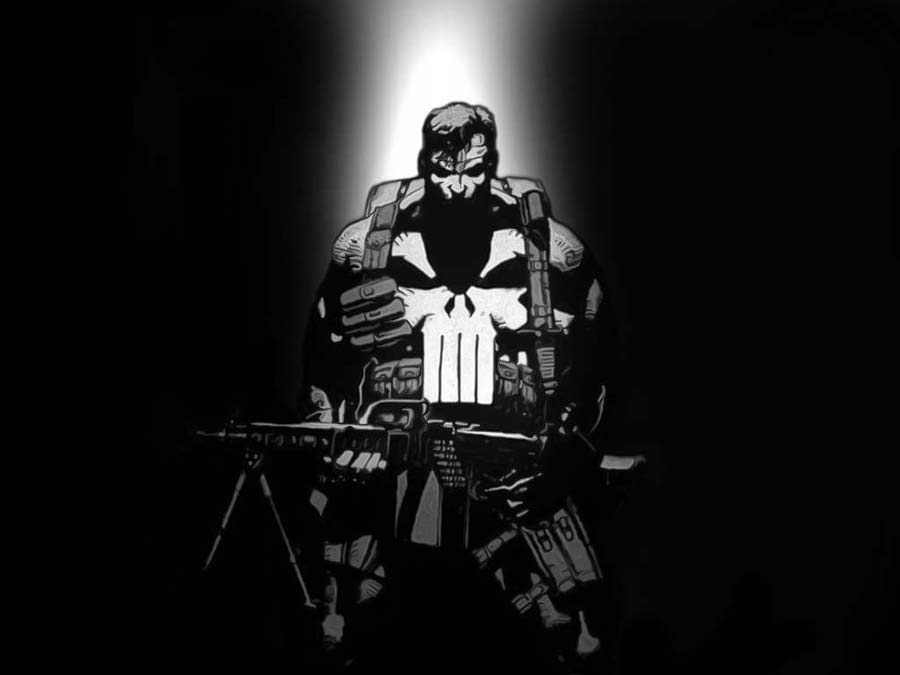 With the massive success of the SHEILD TV series pilot ABC are moving in on other Marvel properties, one of which is the Punisher.
A star detective with the New York police department moonlights as a vigilante hero dubbed the Punisher in order to obtain justice for those the system has failed
The series so far has only got Jeph Loeb attached to produce and possibly write. If the show gets the green light it will air in 2014 along with SHIELD series 2 and we can probablyh expect some cross overs.
Source IMDB
Posted by Adi Mursec on May 31, 2013
Meanwhile...