Marvels Agent Carter air date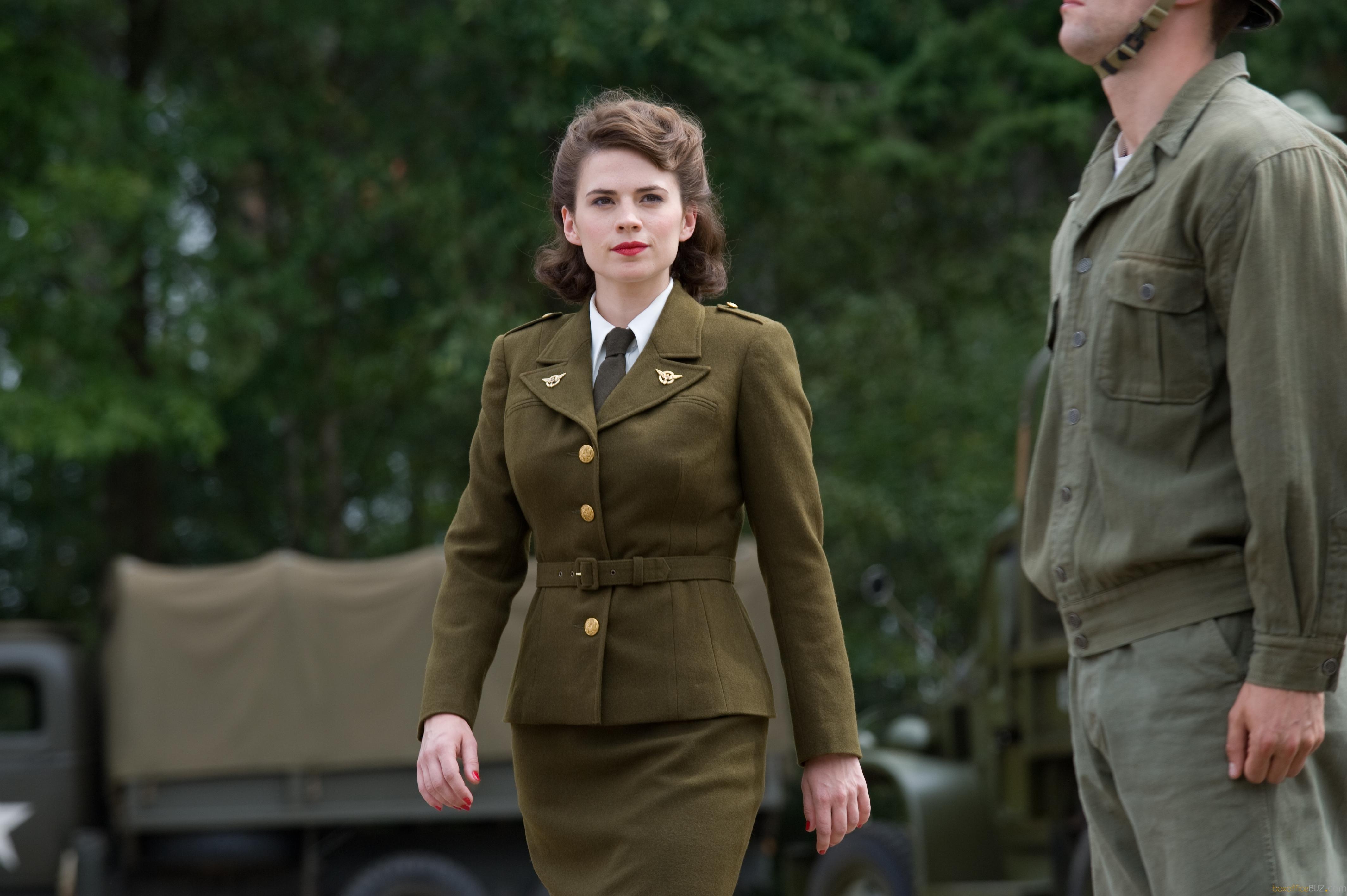 Marvel have announced some new information on the long awaited TV premiere of Agent Carter. The series first started development during the filming of the first Captain America movie in 2011.
The series which reunites Peggy Carter played by Hayley Atwell and the rest of the 1940s founders of S.H.I.E.L.D will premiere on January 6th 2015 with an extended two hour TV movie style episode.
Agent Carter will be filling in the usual slot of Marvels Agents of S.H.I.E.L.D and once its cought up a bit the shows will be able to cross over like a really awesome Back to the Future TV show.
Posted by Adi Mursec on December 2, 2014
Meanwhile...