Thought Bubble 2010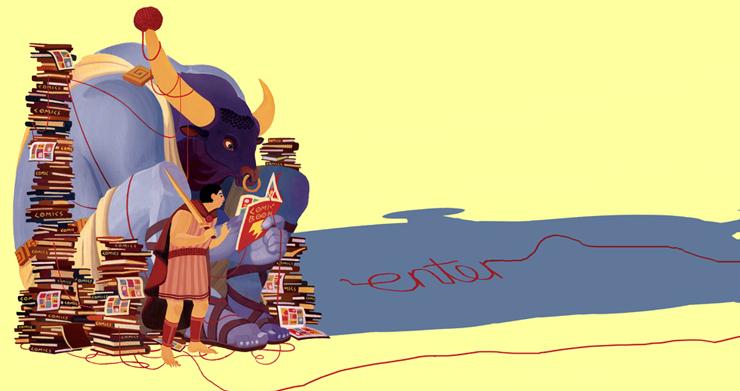 Thought Bubble 2010 has just doubled its confirmed guest list and looks like it could even beat the amazing day they put on for comic fans last year.
TB09 was an amazing day out for any comic fan. If you like an unbelievable selection of comics from any genre, hanging out with like minded geeks and being able to bask in the glorious rays of the top talent in the industry Thought Bubble 2010 will be the place to be.
Thought Bubble 2010 Guests
John Romita Jr (Kick-Ass)
Andy Diggle (Daredevil, Thunderbolts)
Robin Furth (Dark Tower, Marvel's Girl Comics)
Kieron Gillen (Phonogram, Thor, S.W.O.R.D.)
Jamie Mckelvie (Suburban Glamour, Seige: Loki)
Boo Cook (Elephantmen, 2000AD)
Antony Johnston (Wasteland, Wolverine: Prodigal Son)
Jock (Hellblazer, Green Arrow – Year One)
Doug Braithwaite (Justice, Secret Invasion: Thor)
Emma Vieceli (Dragon Heir, Manga Shakespeare, Girl Comics)
Sean Philips
Paul Duffield (Freak Angels)
Duncan Fegredo (Hellboy)
Adi Granov (Iron Man, X-men)
Tony Harris (ExMachina, War heroes)
Richard Starkings (Hip Flask, Elephantmen)
Posted by Adi Mursec on May 31, 2010
Meanwhile...