Thought Bubble Trailer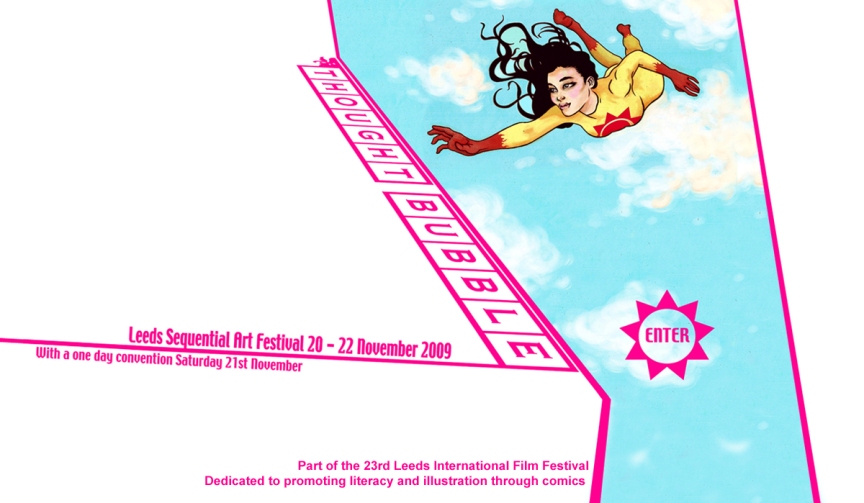 The awesome people behind Thought Bubble have released an official trailer for the 2009 festival to celibrate all things comics.
The video has a few clips of previous events along with quotes from past visitors. For those of you who havent been to a convention before this would be a great first. We will hopfully be attending next months festival which is probably Europes biggest comic show of the year and pretty unmissable.
Posted by Adi Mursec on October 23, 2009
Meanwhile...