It's undoubtedly the biggest year for comic book movies to date. Opening with Batman vs Superman which put hero against hero and onwards to Civil War which put a group of heroes against another group of heroes. Now we have X-Men Apocalypse which puts a group of mutants against another group of mutants. It's becoming harder and harder to be a villain in these movies.
The final trailer for X-Men Apocalypse has just been released by Fox and it looks like it's going to be another hit for them. Between this and Deadpool I think they are going to give both WB and Disney a run for their money.
With the X-men movie they have always been their own competition. Each movie needs to improve on the last by including new mutants and showcasing their powers bigger and better than the last. With Days of Future Past they really went all out to draw attention to just how awesome the X-Men can actually be on screen. They managed to pull off time travel along with giant robots and a story that span over 30 years or so.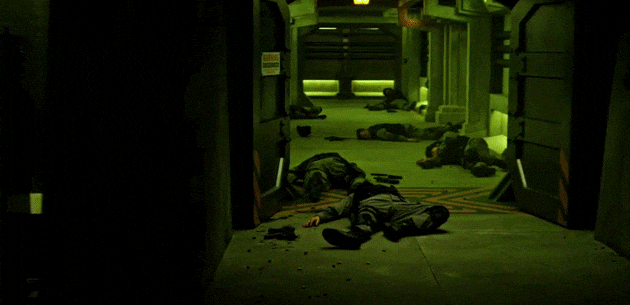 In X-Men Apocalypse we're going to see Zack Snyder raise the bar on the X-men movies again. The story starts thousands of years ago with the birth of the first mutant and bring us to present day where the most powerful all battle it out to either enslave or save the world.
Although a lot of the mutants in this movie like Cyclops and Arch Angel have been used before in previous movies this time they are going to be reinvented. We're seeing them get closer to their Ultimate X-Men incarnations and pave the way for a whole new team of X-men.
Thanks to the latest trailer we finally get to see a tiny glimpse of Wolverine. Originally he wasn't going to be in this movie but what X-men movie is complete without him. Apparently the next Wolverine will be Hugh Jackman's last but I can't see that being the case. There have been a few other actors who have been named as good replacements but I think Jackman still has a few movies left in him.
The movie will be released in most places May 27th.
Posted by Adi Mursec on April 25, 2016