Transformers Toys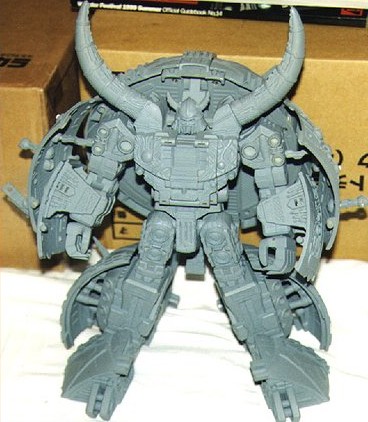 Here we will show you news of the latest Transformers Toys including new offerings from the Revenge of the Fallen and the latest Masterpiece line.
Find galleries of unproduced transformer toys in prototype form and some of the craziest prototype transformers around. Hopefully we might even be able to get our hands on prototypes before release and will show some awesome galleries.
Posted by Adi Mursec on July 23, 2009
Meanwhile...