Ghost Rider 2 Release Date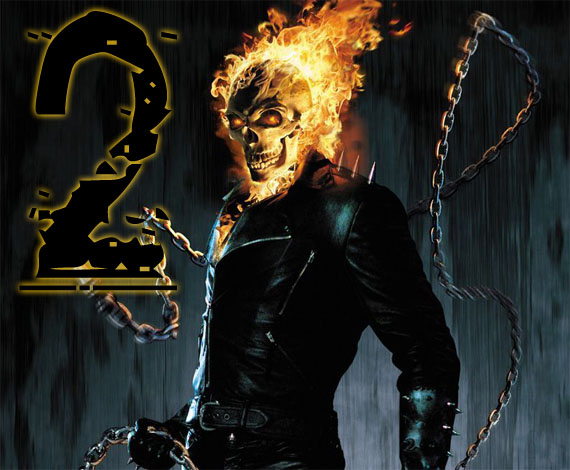 Some say the first Avenger in the Marvel Universe was Captain America but to others it will always be Ghost Rider. The first movie starring Nicolas Cage was received with mixed reviews but Marvel have taken what worked and thrown away anything that didn't to make the 2012 sequel a must see.
The main thing that failed in the first movie was the story, too much of the original comic back story and not enough of the modern day comic series most are familiar with and defiantly not fit for the general movie watching public.
The Avengers also has a release date in 2012 but for those who don't want to wait Ghost Rider written by David S. Goyer the writer behind Batman Begins will give fans a whole new Ghost Rider fit for the cinema.
Country
Date
Australia
13th February 2012
Belgium
15th February 2012
France
15th February 2012
Netherlands
16th February 2012
Thailand
16th February 2012
Brazil
17th February 2012
Canada
17th February 2012
Italy
17th February 2012
South Africa
17th February 2012
Spain
17th February 2012
USA
17th February 2012
UK
22nd February 2012
Germany
23rd February 2012
Portugal
23rd February 2012
Norway
24th February 2012
Sweden
24th February 2012
Posted by Adi Mursec on November 15, 2011
Meanwhile...
Copyright © Super Robot Mayhem 2008-2021