Batman vs Superman release date`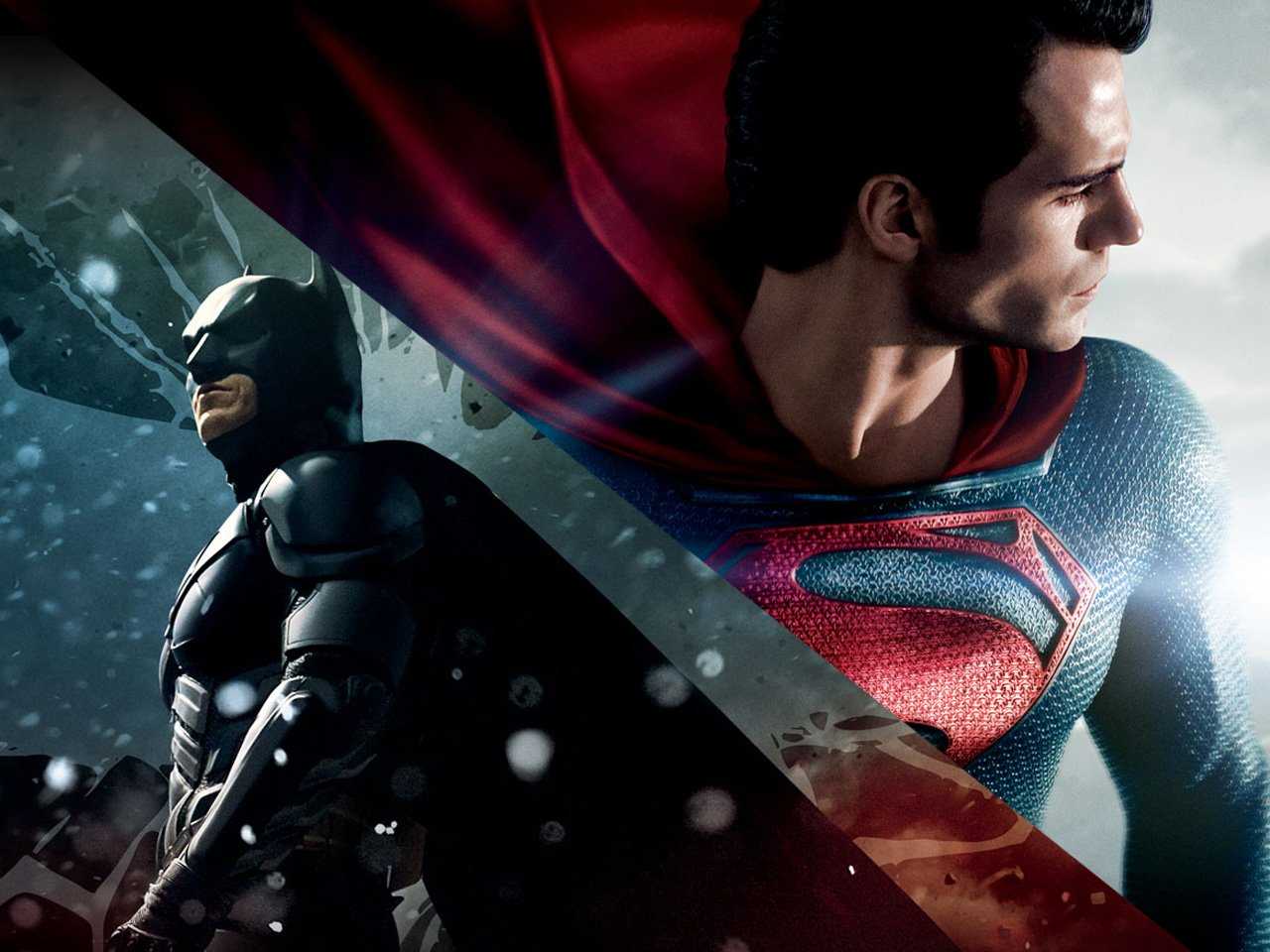 It's beent he most wanted comic book movie over the laste twenty years and been rumoured numerous times but on the 6th May 2016 we will finally get to see Batman vs Superman.
At the moment the title of the movie hasn't been announced but will introduce a whole new phase of movies for DC and WB. It's a whole new look Batman which doesn't look to be connected to Nolans Dark Knight.
Although WB are aiming for a world wide May 6th Release Date it's likley a few countries will have it a week early/later.
Posted by Adi Mursec on March 16, 2014
Meanwhile...