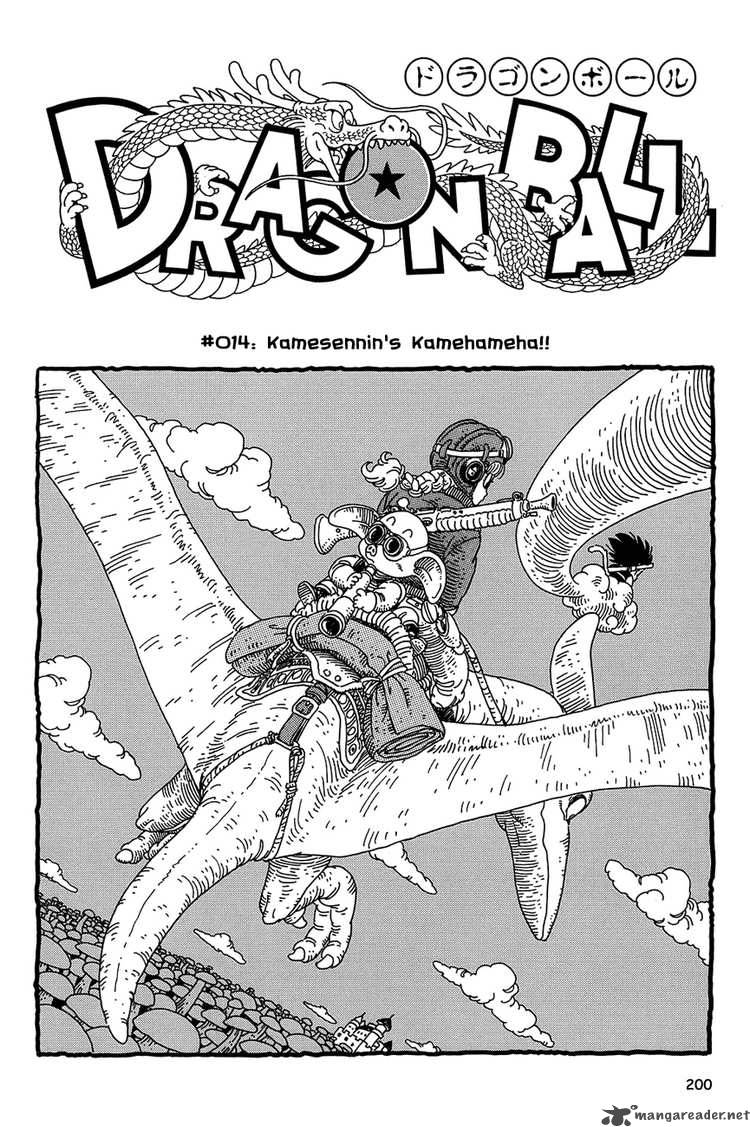 Manga
More than 100 years in the making Super Robot Mayhem launches it's Manga review section.
When DC and Marvel just aren't enough you can always turn to a good Manga book no matter what mood you're in. There are going to be some epic classic Manga reviews coming soon including the original Dragon Ball series following Son Goku through his training with the Turtle Master to the legendary Akira series.
Covering some publishers from Viz translated Manga to fan translations send in any recommendations you have via our contact form.