Comics Out this week – Tuesday 24th of December 2013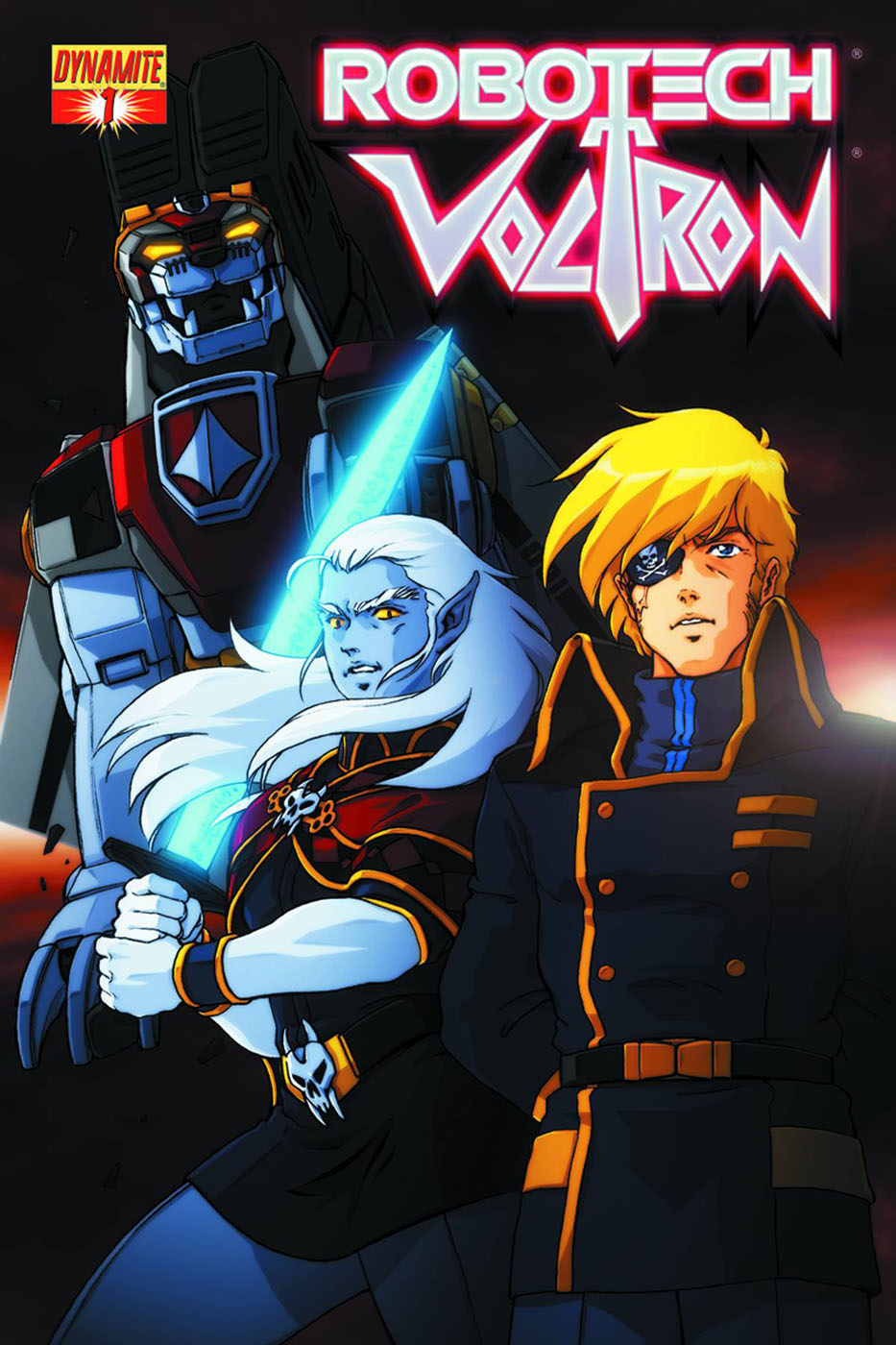 The good news is we get comics a day early as these will be released on Tuesday 24th. The bad news is you could fit all the comics released this week in your pocket.
One good thing about the limited release is Robotech Voltron #1 becomes a lot more noticable. It's a new five part series by Dynamite where two super robots collide. I'd love to see more mini series like this as it doesn't need too much investment. You know everything will be introduced and tied up in the five issues which will likley be packed with action.
Premier Publishers
Dark Horse Comics
Conan (TPB)

$19.99

Star Wars Omnibus Knights O/t Old Republic (TPB) Vol 02

$24.99
Dc Comics
Forever Evil #4

$3.99

Forever Evil #4 Combo Pack

$4.99

Justice League #26 (evil)

$3.99

Justice League #26 Combo Pack (evil)

$4.99
Idw Publishing
Doctor Who Special 2013 #1

$7.99
Image Comics
Saviors #1 (Mature) [dig]

$2.99
Marvel Comics
Avengers #24.now Anmn

$4.99

Origin Ii #1

$4.99
Comics & Graphic Novels
Deceivers #1 [dig]

$3.99

Fairy Quest (TPB) Vol 01 Outlaws

$14.99

Robotech Voltron #1

$3.99

Posted by Adi Mursec on December 16, 2013
Meanwhile...