Morbius Movie trailer features Spider-man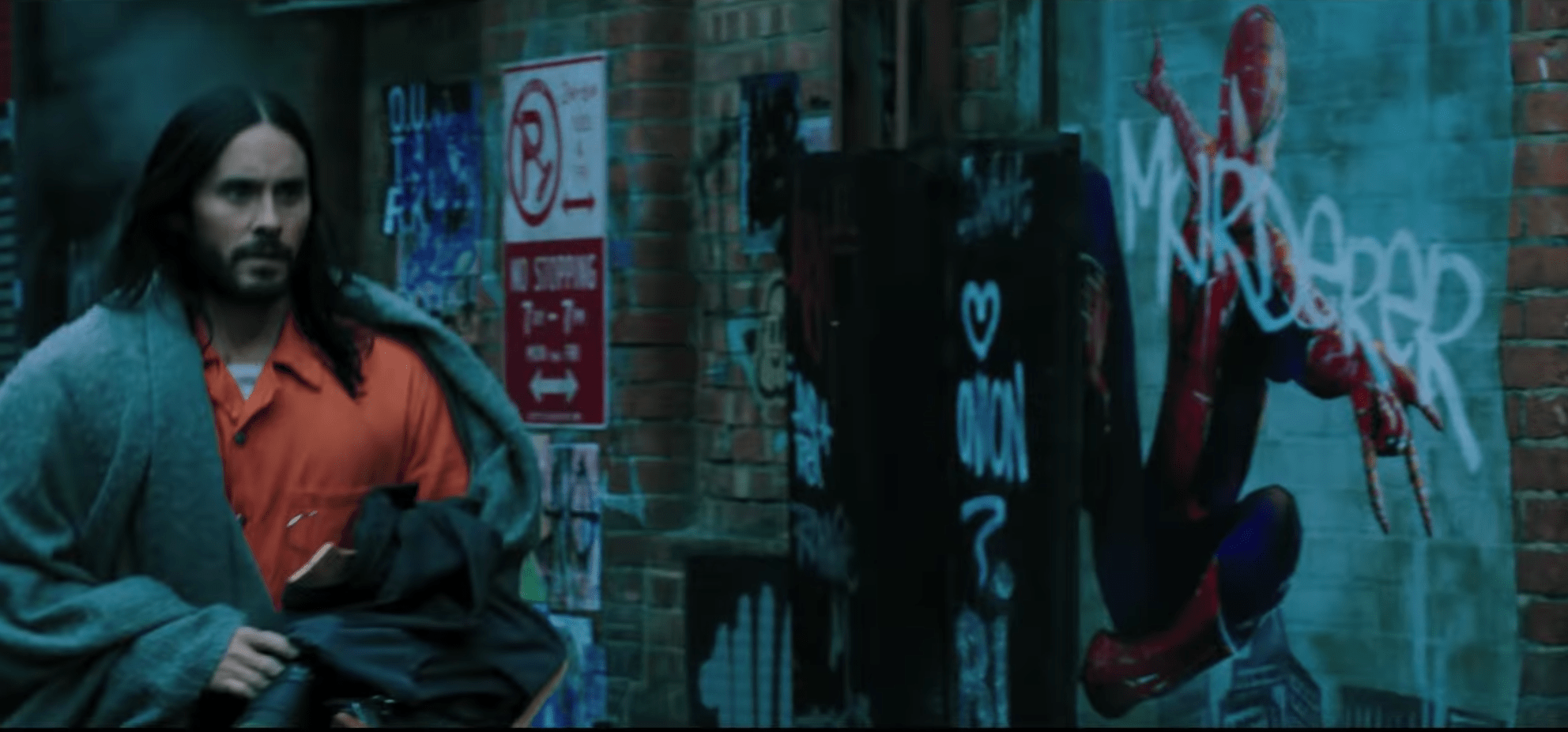 2019 was a massive year for comic book movies, we started off with Avengers Endgame which turned out to be the biggest movie ever made and we ended the year with DC's Joker movie which took the world by storm for it's graphic and adult nature which went on to be nominated for numerous awards and has become one of the most respected comic book movies made.
Sony are hot on Disney and Warner Bros's tails with their own antt-hero Avengers. We've seen Venom, they have Michael Keaton playing the Vulture in Spider-man Homecoming and returning for Morbius too. I think if Sony can decide what to do with Doc Oc they could take over in the race for the next big comic book franchise.
Posted by Adi Mursec on January 13, 2020